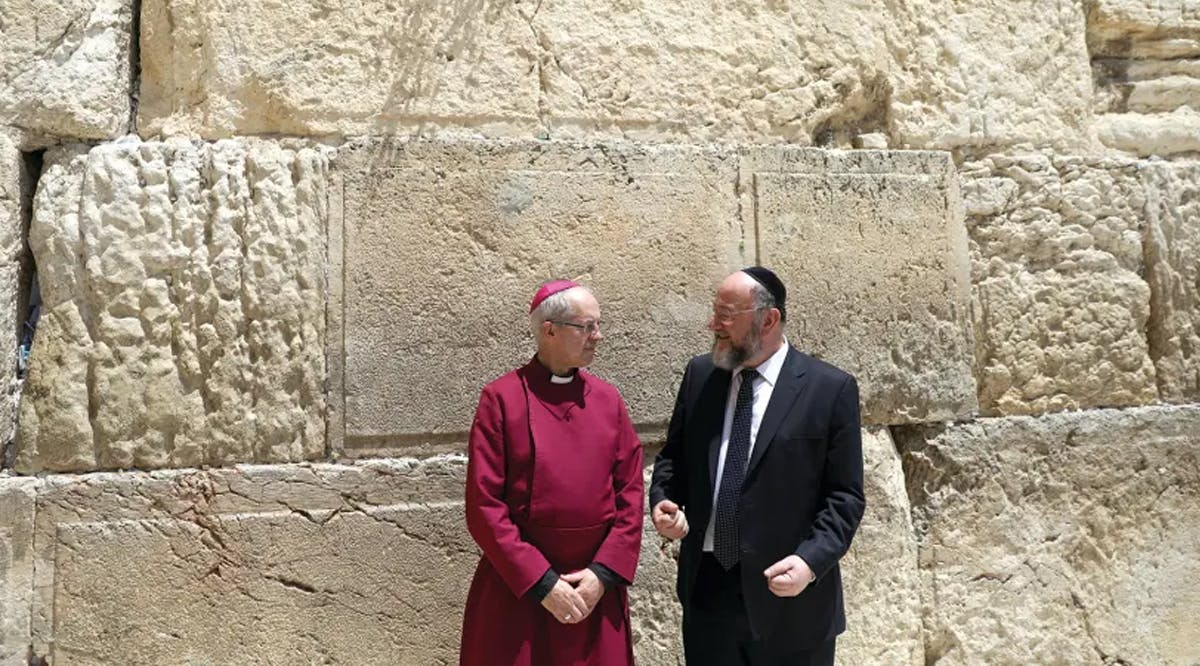 After 800 Years, Church of England Apologizes to Jews for Laws that Led to Expulsion
The Church of England on Sunday, May 8, apologized for anti-Jewish laws that were passed 800 years ago and eventually led to the expulsion of Jews from the kingdom for hundreds of years.
A special service held at Christ Church Cathedral in Oxford was attended by Britain's Chief Rabbi Ephraim Mirvis and representatives of Archbishop of Canterbury Justin Welby to mark the Synod of Oxford, passed in 1222.
The synod forbade social interactions between Jews and Christians, placed a specific tithe on Jews, and required them to wear an identifying badge. They were also banned from some professions and from building new synagogues. The decrees were followed by more anti-Jewish laws, and eventually the mass expulsion of England's 3,000 Jews of the time in 1290. It would be another 360 years before Jews were permitted to return.
"Today's service is an opportunity to remember, repent and rebuild," Welby tweeted. "Let us pray it inspires Christians today to reject contemporary forms of anti-Judaism and antisemitism and to appreciate and receive the gift of our Jewish neighbors."
"Our intention is for this commemoration to be a strong signal of such rich potential, reflected in the depth of interfaith encounter and service that increasingly exists in Oxford and across our society," the Diocese of Oxford said in a statement ahead of the event. (TOI / VFI News)
And whenever you stand praying, forgive, if you have anything against anyone, so that your Father also who is in heaven may forgive you your trespasses." - Mark 11:25
The suggestions, opinions, and scripture references made by VFI News writers and editors are based on the best information received.

Want to see more from VFI? Follow us on Facebook! Our official Facebook name is Vision for Israel. Follow us there and please hit "like" if you like us.