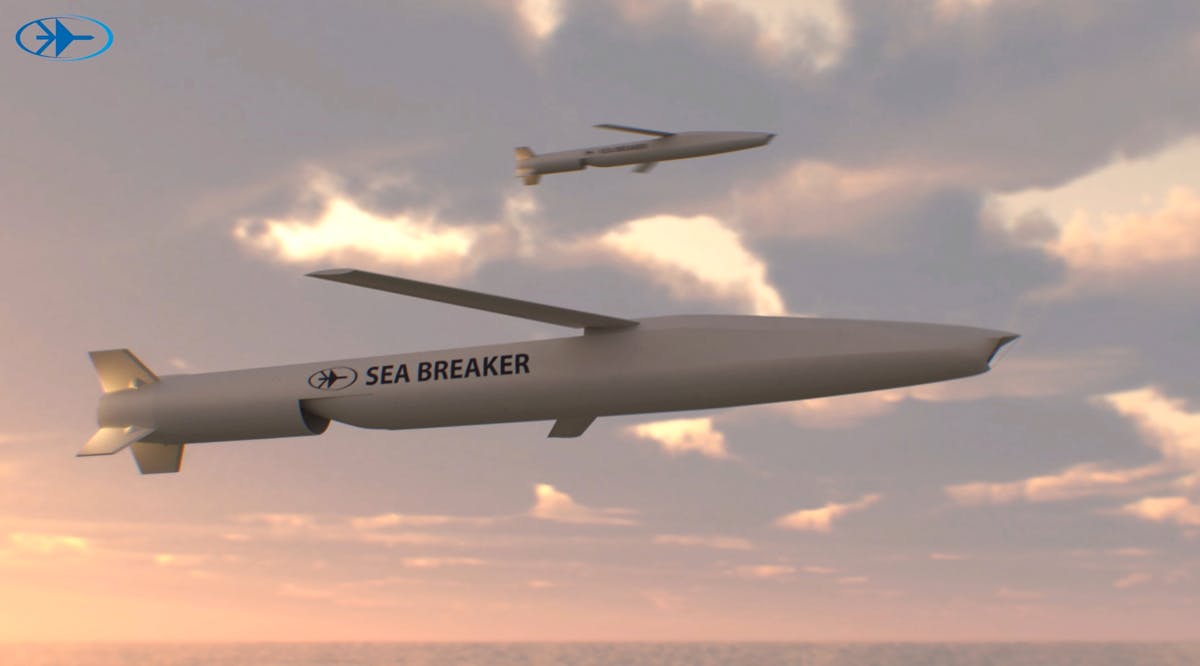 Israeli Weapons Maker Unveils New State-of-the-Art Anti-Ship Missile
Israel's Rafael defense contractor this week unveiled a powerful new naval missile system known as the Sea Breaker that it says can knock out a full-sized warship from hundreds of kilometers away in one shot.
The fifth-generation missile is principally geared for use against targets at sea or near the shore, but can also navigate over land, according to Rafael. At this stage, the Sea Breaker is primarily being marketed to customers abroad, the weapons manufacturer said.
Rafael announced the creation of this new long-range missile on Wednesday, saying that it combined state-of-the-art capabilities with existing technologies, making it one of the most powerful weapons of its kind. (TOI / VFI News)
You are my hammer and weapon of war: with you I break nations in pieces; with you I destroy kingdoms; - Jeremiah 51:20