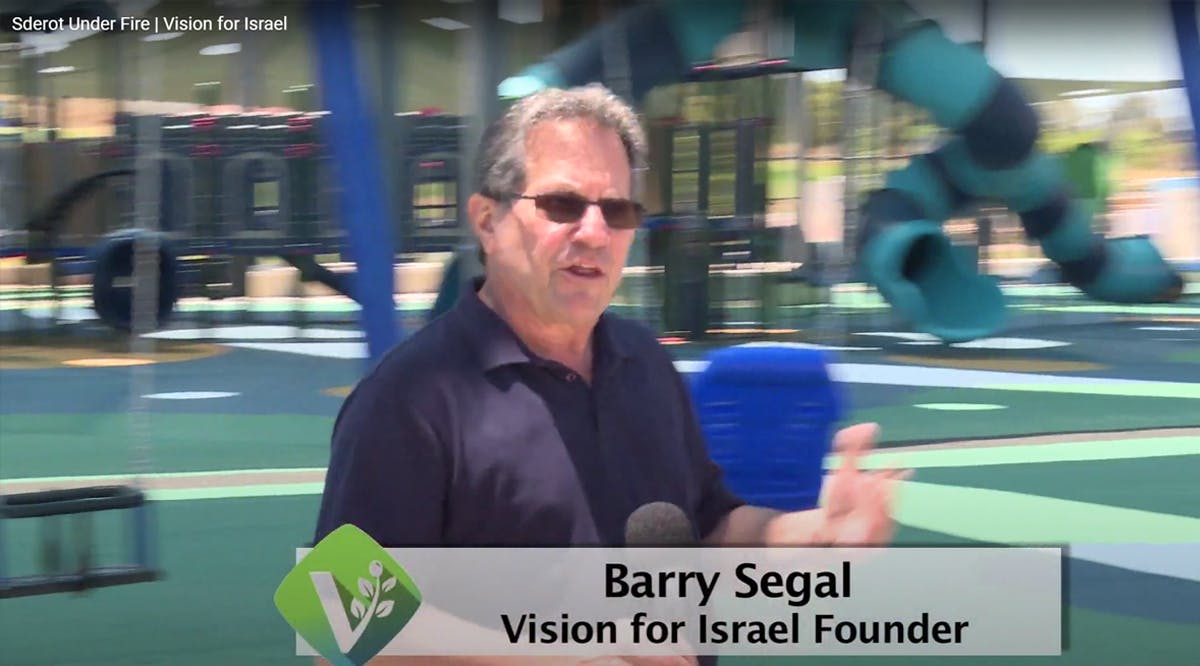 Sderot Under Fire | Vision for Israel
The following is special coverage of the military conflict in Israel.
Israel is under attack—and the city of Sderot is in dire need of help. Barry takes us inside the city to survey the damage, and find out what can be done to protect human lives during what may be many different oncoming military escalations.
The articles included in this publication do not necessarily reflect the views or opinions of Vision for Israel. We try to provide accurate reporting on news pertinent to Israel, the Middle East, the diaspora, and Jewish issues around the world—and we hope that you find it both informative and useful for intercessory prayer.