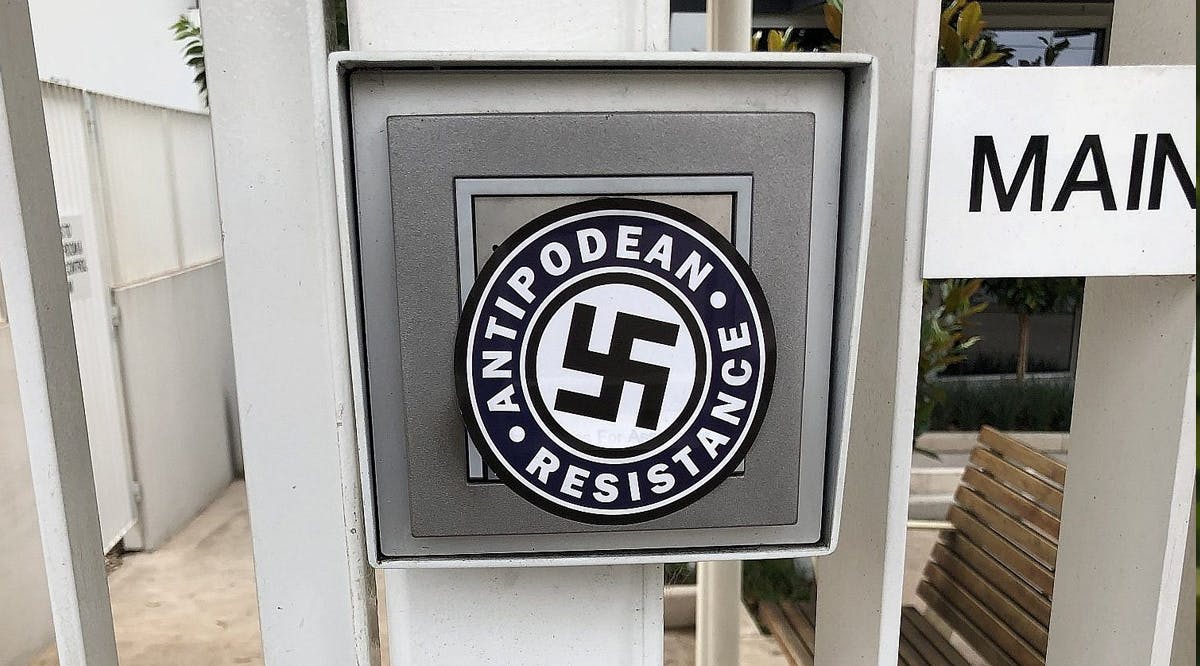 New South Wales Parliament Passes Legislation Banning Nazi Symbols
Nazi symbols could soon be banned in New South Wales after the Australian state's lower House of Parliament passed legislation criminalizing their use on Tuesday, August 9.
New South Wales Attorney General Mark Speakman said that the ban was needed as the swastika and other Nazi symbols harm Jews and other community members, media reported. "Hateful and vilifying conduct is completely unacceptable in our community,' Speakman said.
The new law would make displaying Nazi flags or memorabilia containing swastikas illegal, with offenders facing up to a year in prison or a maximum fine of $11,000, while companies would face up to $55,000 in fines.
In February, a New South Wales parliamentary committee recommended that a bill to outlaw the swastika proceed with amendments for debate. (INN / VFI News)
When justice is done, it brings joy to the righteous but terror to evildoers. - Proverbs 21:15
The suggestions, opinions, and scripture references made by VFI News writers and editors are based on the best information received.

Want to see more from VFI? Follow us on Facebook! Our official Facebook name is Vision for Israel. Follow us there and please hit "like" if you like us.