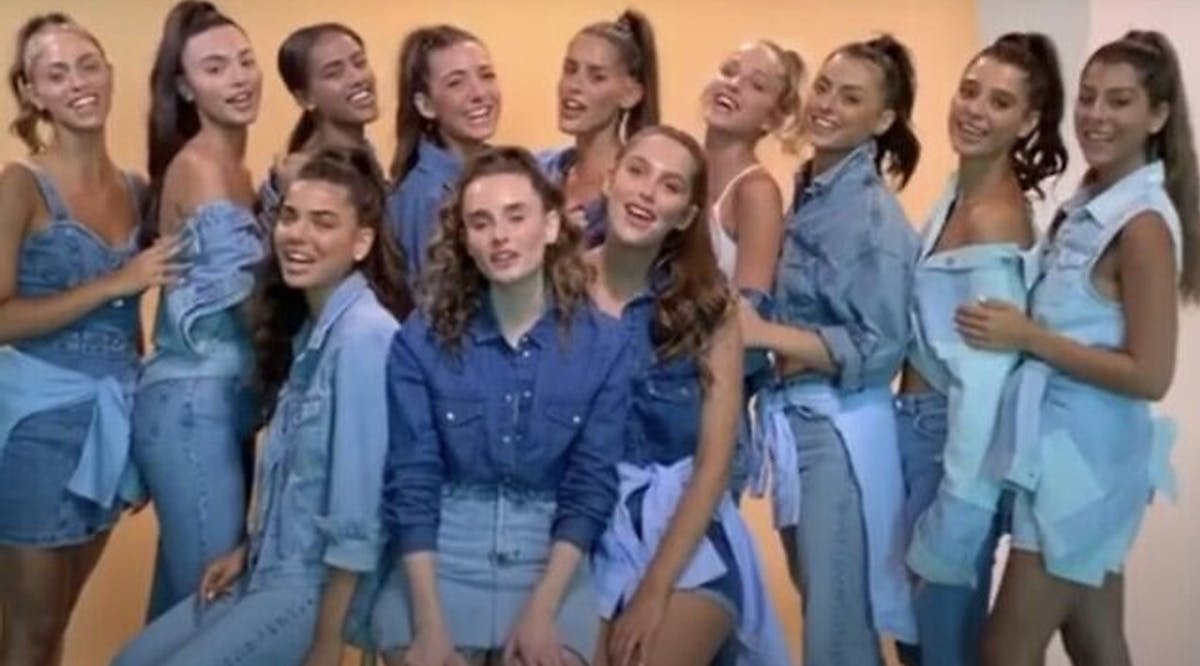 Miss Israel Beauty Pageant Canceled After More than 70 Years
The Miss Israel beauty contest will not be held this year, ending a run of annual competitions that started in 1950. As a result, Israel will not be sending a contestant to the international Miss Universe contest to be held January 2023 in the US.
The move by organizers of the Israel contest, which was quietly announced this month, drew a range of responses from past winners, from lamenting the development to welcoming the event's demise.
In recent years the pageant has faced criticism for judging women on their physical appearance. Sella Sharlin, Miss Israel 2019, told media on Friday, November 11, "I think that the competition, for those who aren't familiar with it in depth, today gives a lot of tools to anyone who is chosen."
She spoke about the work that winning the contest had led to, including "lectures that I later got to give to youth. I founded a group of associations that deal with financial education for youth. "At the end of the day, this competition gives a platform and a place for women to lead, to initiate, and not necessarily to talk about beauty," Sharlin said.
She suggested changes could have been made, such as dropping the swimwear section of the contest and placing more emphasis on "standing in front of an audience, speaking, leading things, giving space to female power. Not for beauty or the looks of women." (TOI / VFI News)
The Lord does not look at the things people look at. People look at the outward appearance, but the Lord looks at the heart. - 1 Samuel 16:7
The suggestions, opinions, and scripture references made by VFI News writers and editors are based on the best information received.

Want to see more from VFI? Follow us on Facebook! Our official Facebook name is Vision for Israel. Follow us there and please hit "like" if you like us.