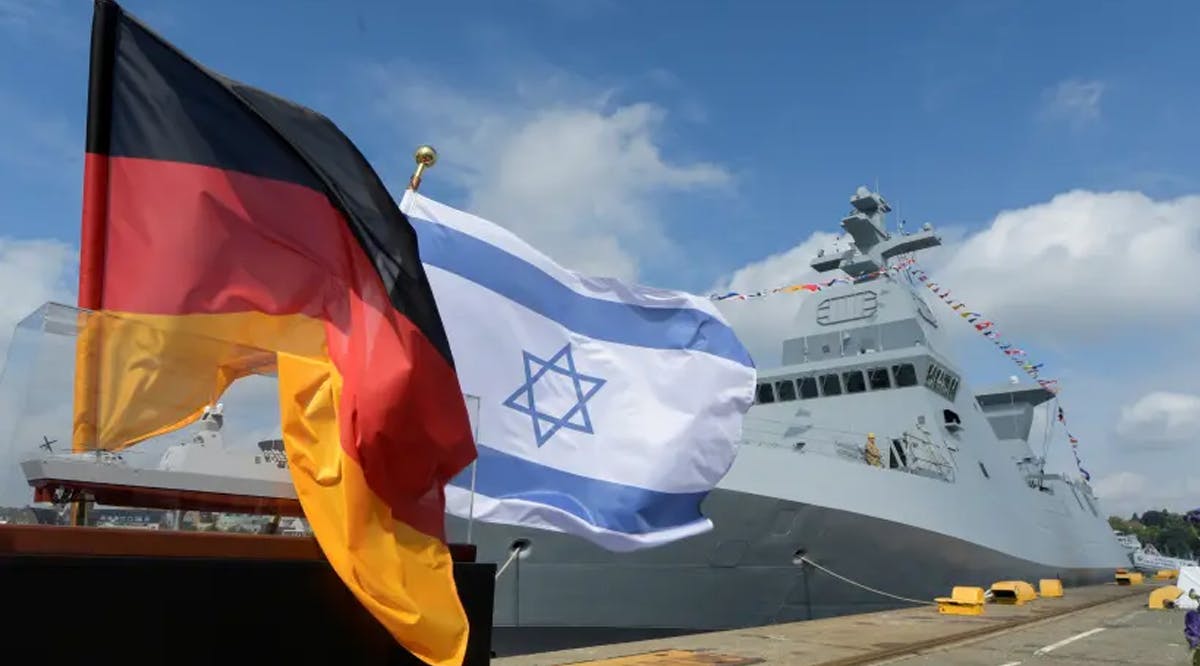 Israel, Germany to Expand Bilateral Defense and Industrial Cooperation
Defense Minister Benny Gantz discussed ways to expand bilateral ties with his German counterpart on Thursday, April 21.
Posting on Twitter, Gantz said that he spoke with German Defense Minister Christine Lambrecht "about the international effort to support Ukraine and its citizens. We also discussed ways to expand bilateral defense and industrial cooperation and agreed to meet soon in Israel."
Following Russia's invasion of Ukraine, Germany increased its defense budget to two percent of the GDP and said it would set up a special fund of €100 billion ($108b.) in order to swiftly upgrade its armed forces.
It is understood that Israel will play a key role in helping Germany's force buildup.
A leader in defense, the world has for many years looked to the Jewish state for security and intelligence. Israel's defense industry has leading international companies exporting to countries across the globe.
Israel's military exports brought in $11.2b. last year, the largest distribution of Israeli defense exports being in Europe with 41%, up from 30% in 2020. (JPost / VFI News)
"Two are better than one, because they have a good reward for their toil. For if they fall, one will lift up his fellow. But woe to him who is alone when he falls and has not another to lift him up!" - Ecclesiastes 4:9-10