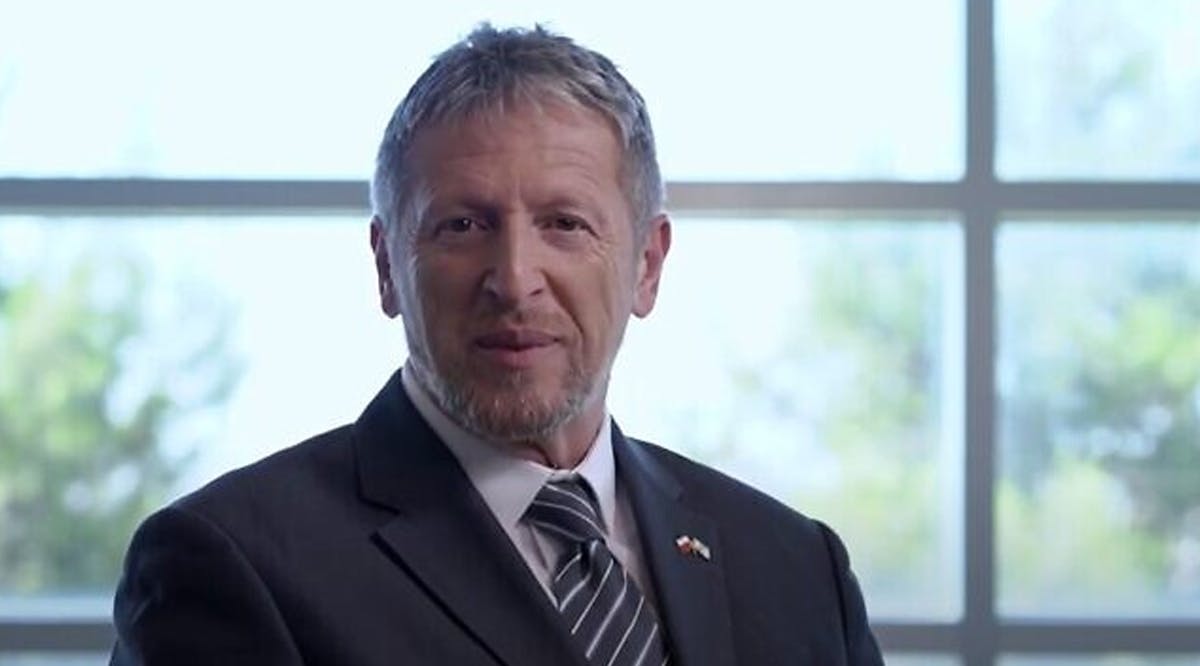 Israeli Envoy to Russia: Would Be an 'Honor' to Host Putin-Zelensky Talks in Jerusalem
Israel is willing to host talks between the leaders of Russia and Ukraine on ending the Russian invasion, Jerusalem's envoy to Moscow said Thursday, April 21
Ambassador Alexander Ben Zvi told the Russian state news agency TASS that it would be "a great honor" for Israel if Russian President Vladimir Putin and Ukrainian President Volodymyr Zelensky meet in Jerusalem.
He stressed, however, that it was up to them to agree to such a meeting.
Ben Zvi floated the possibility that Israel could alternatively host delegations from Kyiv and Moscow that do not include their respective leaders.
"What was done in Turkey can also be done in our country," he said, noting talks that took place between representatives of the warring nations in Istanbul last month.
The envoy also said that Prime Minister Naftali Bennett and Putin are "in regular contact with each other." Bennett traveled to Moscow to meet with Putin in early March, and the two have also spoken several times by phone as part of Israel's efforts to mediate between Russia and Ukraine. The premier has also held a number of calls with Zelensky.
Following Ben Zvi's comments, Russian Ambassador to Israel Anatoly Viktorov played down the prospects of a meeting between Putin and Zelensky in Jerusalem, telling TASS that while Moscow welcomed the Israeli offer to host the sit-down, it was currently premature to hold face-to-face talks. (TOI / VFI News)
"God, we pray that You would use Israel as a mediator between Russia and Ukraine, and that You would bring peace to the situation."