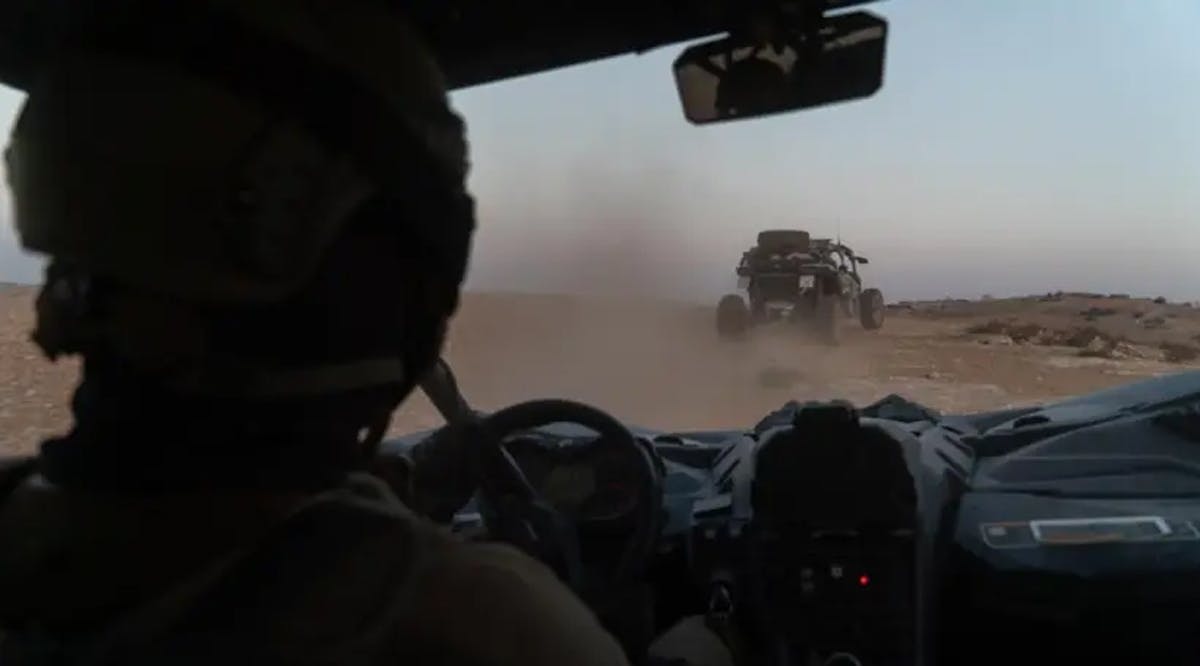 Shin Bet Arrests Hamas Operative Who Gathered Intel in Israel
Hamas officials in the Gaza Strip employed him to carry out various missions within Israel, during which he held meetings to promote terrorist activity, as well as to gather intelligence about Shin Bet agents.
Sabar Mahmoud Yousef Abu Thabat, a 28-year-old resident of Deir al-Balah was arrested for questioning in November at the Erez crossing, while trying to enter Israel from Gaza.
According to the Shin Bet, Abu Thabat, who had a permit to enter Israel for commercial purposes, held several meetings with Hamas operatives at the Beit Hanoun crossing to "promote terror activity and collect intelligence information."
The agency said that among the tasks that Hamas asked him to carry out was to reveal the identity of Shin Bet agents and to gather intelligence on sites in Israel.
During his investigation, the Shin Bet said that he provided intelligence about the operating methods of the terror group's intelligence apparatus, including the identity of agents, the location of tunnels, as well as stockpiles of weapons and military locations where the group operates.
The Shin Bet said that Abu Thabat "took advantage of his stays in Israel, which were intended to give him the opportunity to work in Israel and provide for his family, for the benefit of providing intelligence information to his Hamas operatives and with full awareness of the implications." (JPost / VFI News)
"Have no fear of sudden disaster or of the ruin that overtakes the wicked." - Proverbs 3:25