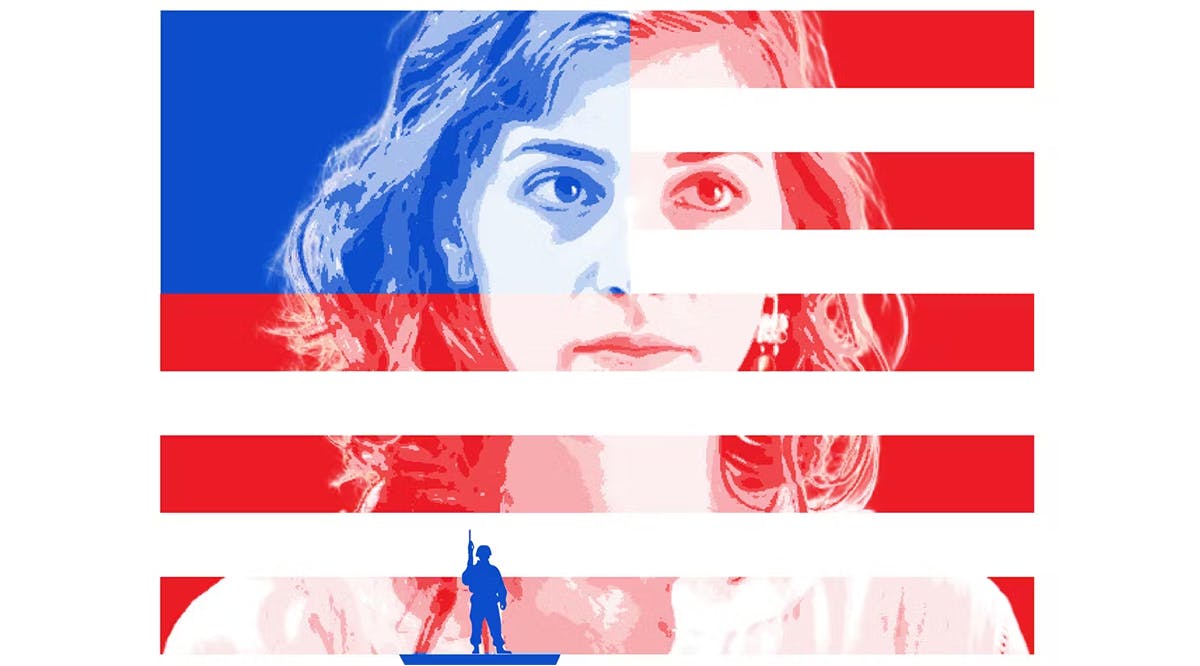 California University Hosts Screening of Trans Director's 'Anti-Israel' Film
The University of California, Los Angeles (UCLA) professor hosted a screening Wednesday, June 7, of a film that many activists believe is anti-Israel, created by a Jewish transgender director.
The film "Israelism" follows the story of two American Jews who go from staunch supporters of Israel to "battling the old guard to fight for Palestinian equality and against the alleged human rights abuses committed by the Jewish state," according to the event page's description and the IMBD.
The film has been criticized for its "anti-Israel" views by some in the Jewish community. David Suissa, the editor-in-chief of the Jewish Journal, wrote that the film portrays an intentionally biased portrait of Israel.
"I felt bad for the filmmakers because I could feel the exertion they must have gone through to stick to only one side of the story," Suissa wrote. "There is no mention, for instance, of the UN role in the creation of Israel, Arab aggression at the birth of the state, chronic Palestinian terror and rejection of peace offers, the denial of any Jewish connection to Jerusalem, and on and on."
Abraham Foxman, former director of the Anti-Defamation League, called the film both "anti-Israel and anti-American Jewish community."
UCLA has a history of hosting antisemitic and anti-Israel events in the past. The university invited George Washington University professor Lara Sheehi, who is under investigation for allegations of antisemitic discrimination, to an event earlier this year. The school was also listed in the top 10 worst schools for antisemitism, according to a report from StopAntisemitism. (DC / VFI News)