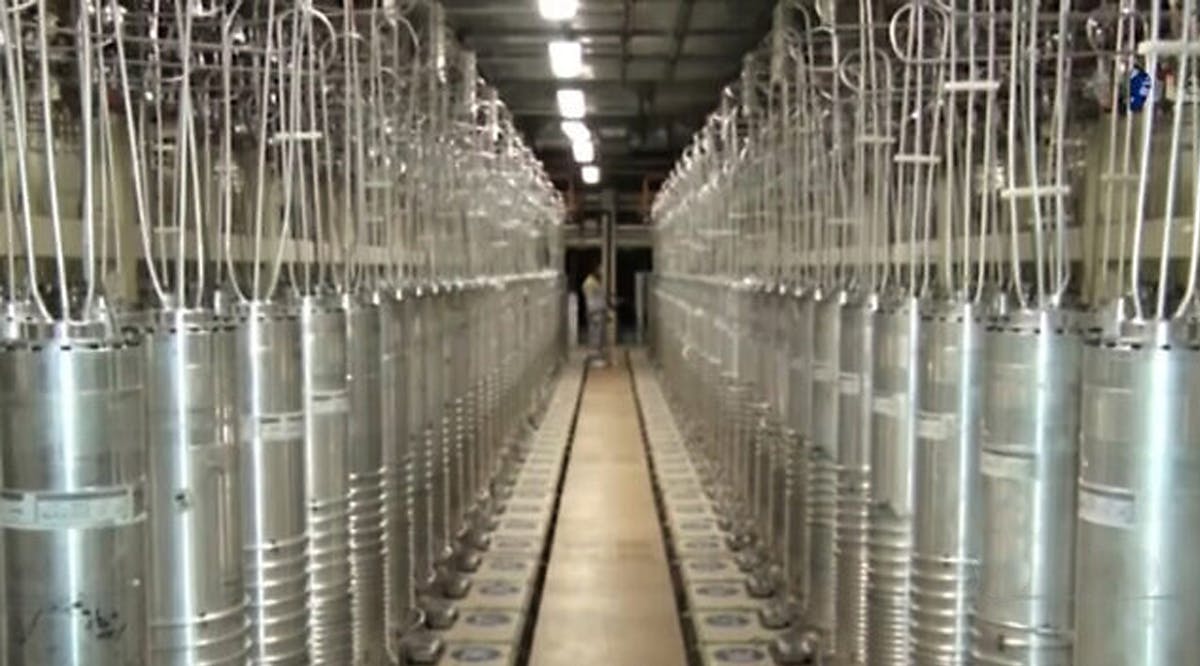 US to Iran: You Will Pay A Heavy Price If 90% Uranium Enrichment Continues
US and Iranian officials held indirect talks in Oman last month, with Omani officials shuttling between their separate rooms to deliver messages, three sources briefed on the issue told American media on Friday, June 9.
The "proximity talks," which haven't been previously reported, represent the first known indirect engagement between the US and Iran in this way in several months. They took place amid growing concerns in the White House about Iran's nuclear advances.
American media reported last week that White House Middle East coordinator Brett McGurk traveled to Oman secretly on May 8 for talks with Omani officials on possible diplomatic outreach to Iran regarding its nuclear program.
According to the three sources briefed on the issue, an Iranian delegation also arrived in Oman at the same time. Iran's top nuclear negotiator Ali Bagheri Kan was part of the delegation, one of the sources said. McGurk and the Iranian officials didn't meet, according to the sources.
The two sides were in separate locations with Omani officials going between them and passing messages. According to the sources, one of the main messages from the US focused on deterrence. The sources said the US made it clear that Iran will pay a heavy price if it moves forward with 90% uranium enrichment — the level needed to produce a nuclear weapon.
On Thursday, the United States and Iran both denied reports that they were nearing an interim deal under which Tehran would curb its nuclear program in return for sanctions relief. (INN / VFI News)
"God, we thank You for alerting our allies in regards to the Iranian nuclear threat. However, we hope that more nations will soon follow so that there will be substantial changes and an eventual halt of its enrichment of uranium."