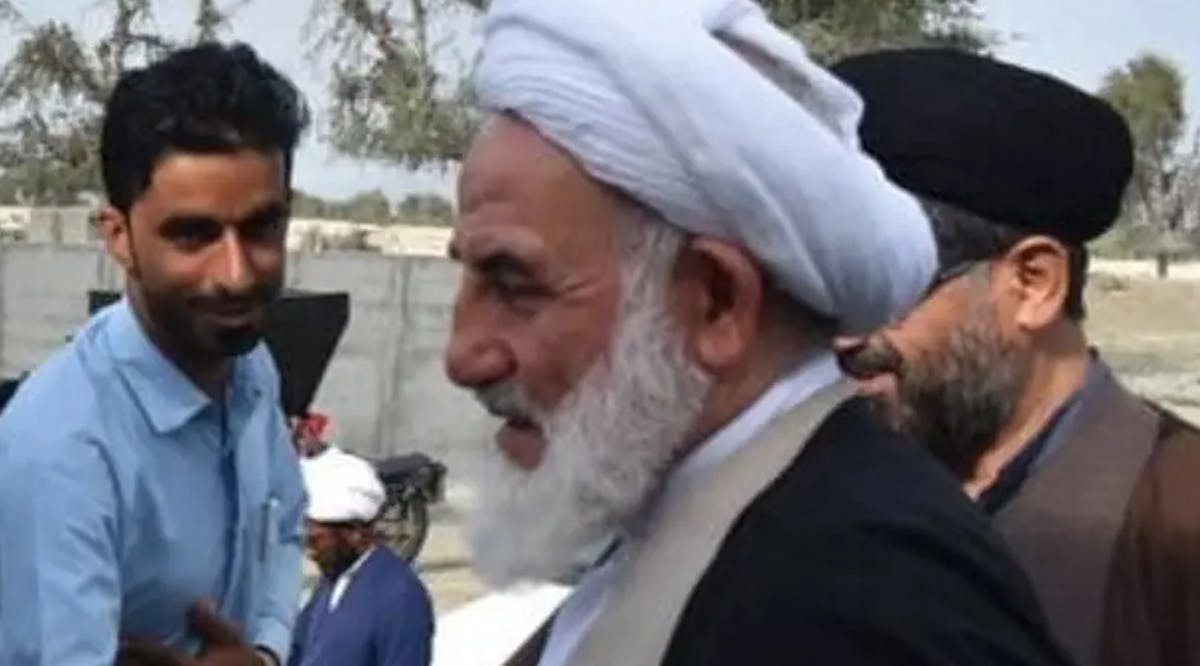 Senior Iranian Ayatollah Abbas-Ali Soleimani Assassinated - Report
Iranian ayatollah Abbas-Ali Soleimani, a member of the Assembly of Experts for Leadership of Iran, was assassinated at a bank on Wednesday morning, April 24, in the northern city of Babolsar, according to Iranian media reports.
Soleimani was a former representative of Iran's Supreme Leader Ayatollah Ali Khamenei. Khamenei's representatives are clerics who officiate on behalf of the supreme leader at a provincial level.
The Assembly of Experts is a powerful clerical body that supervises, appoints and in theory can sack the supreme leader. The southern province of Sistan-Baluchistan, bordering Pakistan and Afghanistan and one of Iran's poorest, faced months of intensive anti-government protests sparked by the death in custody of a young Iranian woman in September.
Soleimani's killer has been detained, IRGC backed media said. The governor of Mazandaran, Mahmoud Hosseinipour, stated that Soleimani was killed by a security guard at the bank.
Initial investigations have indicated that the attacker fired aimlessly and did not know that Soleimani was there, although the attacker's motive is still not clear, according to Hosseinipour. (JPost / VFI News)