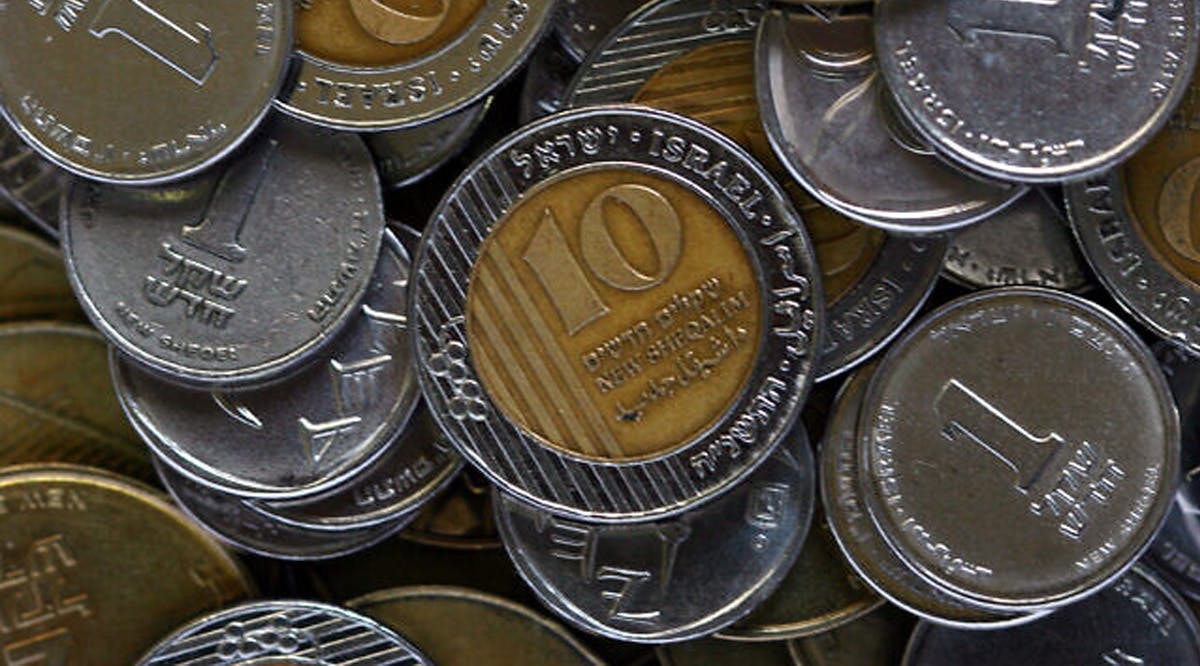 Bank of Israel to Sell $30 Billion to Stop Shekel Collapse During Gaza War
The Bank of Israel announced on Monday, October 9, that it plans to sell up to $30 billion in foreign exchange to protect the shekel from collapse after the country formally declared a state of war.
The central bank stated that it will "operate in the market during the coming period in order to moderate volatility in the shekel exchange rate and to provide the necessary liquidity for the continued proper functioning of the markets."
Despite the Bank of Israel's announcement, the shekel weakened more than 2 percent to around 3.92 to the dollar in Monday morning trading as Israeli forces continued fighting Hamas terrorists in towns near the Gaza border. On Friday, the Bank of Israel representative rate was set at NIS 3.8630/$.
In addition to the $30 billion program, the Bank of Israel said it would provide dollar liquidity to the market through SWAP mechanisms of as much as $15 billion. SWAP mechanisms are a form of future contracts through which two parties exchange the cash flows or liabilities from two different financial instruments.
"The Bank of Israel will continue monitoring developments, tracking all the markets, and acting with the tools available to it as necessary," the central bank said in the statement. (TOI / VFI News)
The suggestions, opinions, and scripture references made by VFI News writers and editors are based on the best information received.

Want to see more from VFI? Follow us on Facebook: https://www.facebook.com/visionforisrael and hit "like" if you like us!