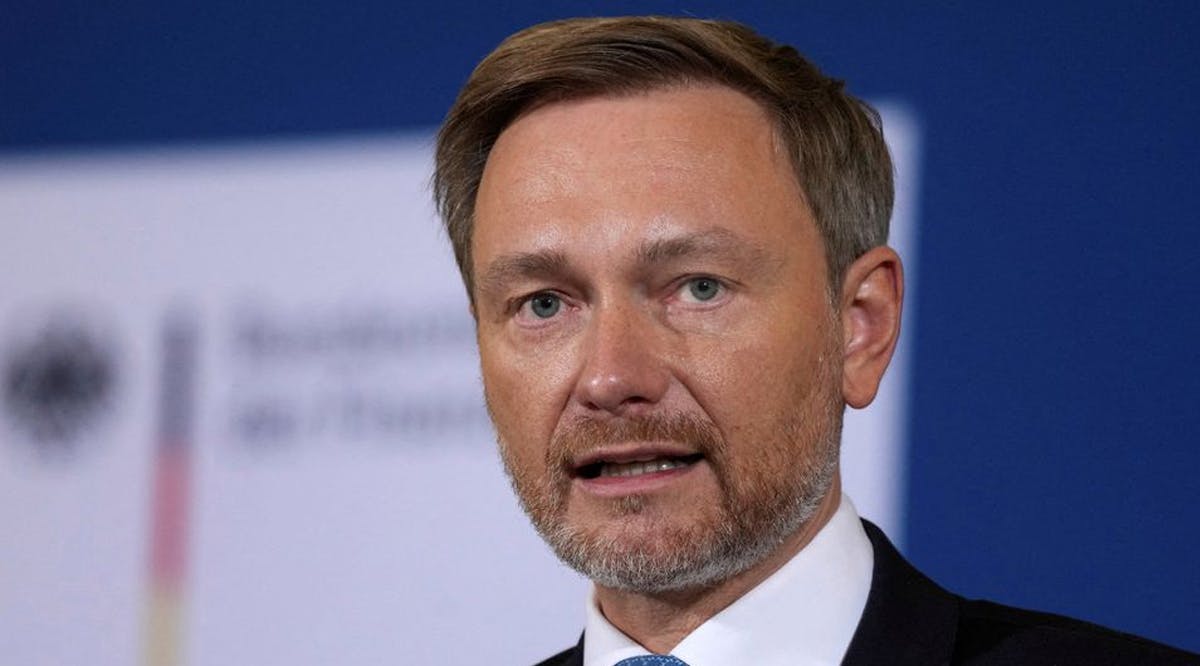 German Minister Calls to Cut Aid to Palestinians
Christian Lindner, Germany's Finance Minister, on Saturday, October 7, called on his government's Foreign Minister from his government to examine together the possibility of stopping funding to the Palestinians.
"How long should Germany continue to transfer tax money to the Palestinians?" he demanded and later said in an interview with German media. "We should not respond to it with just words … I hope to consult with the Foreign Minister on how Germany should conduct itself in regards to the aid funds for the Palestinians in light of this violence."
Additionally, Czech Prime Minister Petr Fiala says it is the right time to move his country's embassy to Jerusalem. "I am convinced that this would be a desirable step at the present time," he tweets. "I intend to discuss the specific course of action in this situation with my coalition partners."
Other renowned international citizens express their support for Israel, including Miss Iraq winner and Democratic Congressional Candidate Sarai Idan, and actor and former California Governor Arnold Schwarzenegger.
Also, an anonymous man reportedly purchased 250 plane tickets for Israeli Defense Forces call-ups heading back to embattled Israel at JFK Airport on Monday. The Jewish man stood near the ticket counter for El Al — Israel's national airline — and quietly bought tickets for those who showed him their IDF call-up notice. (INN / VFI News)
"Dear friends, let us love one another, for love comes from God. Everyone who loves has been born of God and knows God." - 1 John 4:7