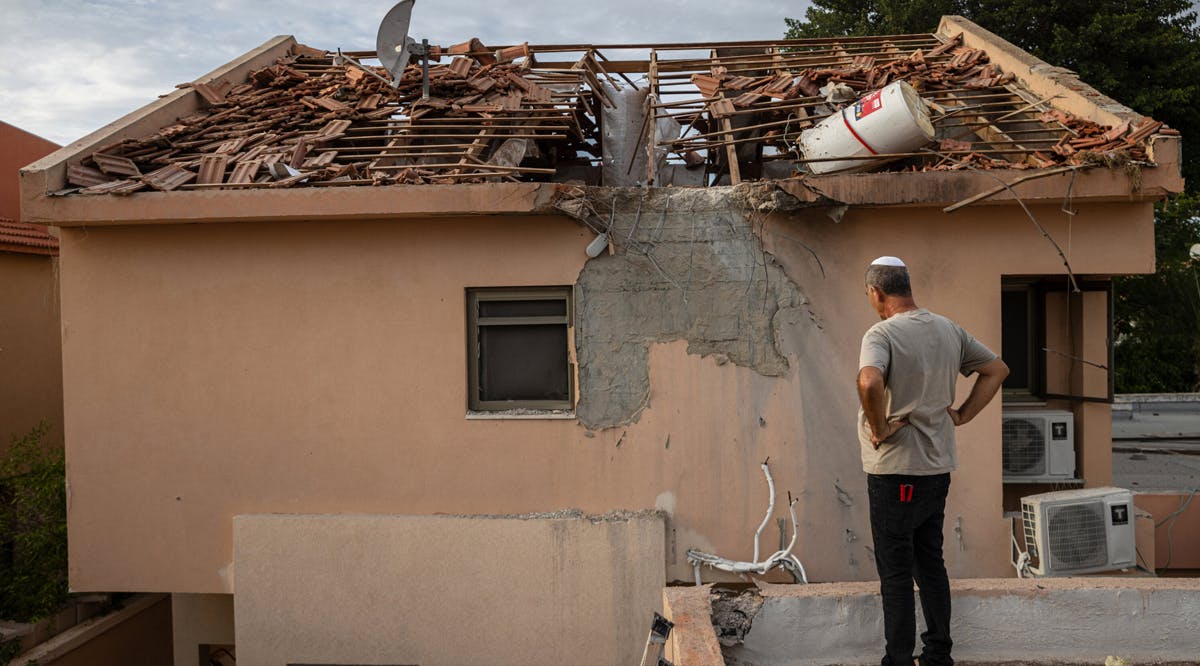 Hamas Co-Founder Admitted Ultimate Aim of War on Israel to Eradicate Zionism, Rid 'Treacherous Christianity' from World
Speaking on the media run by Yemen's Iran-aligned Houthi movement, Mahmoud al-Zahar, a founder of Hamas and one of its current leaders, made the shocking remarks, as reported in December by American media.
"Today, you could say that we reached a phase of deterrence, a phase in which we can defend the occupied land," he said in reference to Hamas' perpetual fight against the Jewish State, in remarks translated by the Middle East Media Research Institute (MEMRI) which specializes in covering media in the region.
Al-Zahar, quoting the Hadith (the Islamic oral tradition), admitted that the war being waged against Israel is just one battle in the ultimate goal of conquering the globe. According to the Hamas co-founder, under a new Islamic international order neither "Zionism" nor "treacherous Christianity" will be tolerated.
"The entire 510 million square kilometers of planet Earth will come under [a system] where there is no injustice, no oppression, no treachery, no Zionism, no treacherous Christianity, and no killings and crimes, like those being committed against the Palestinians, and against the Arabs in all the Arab countries – in Lebanon, Syria, Iraq, and other countries," he said.
Hamas's original charter, which claims that "peace and quiet" for Jews and Christians will only be possible "under the wing of Islam," repeatedly cites the Koran and other mainstream Islamic texts. (BB / VFI News)
"The words of the wicked lie in wait for blood, but the speech of the upright rescues them." - Proverbs 12:6