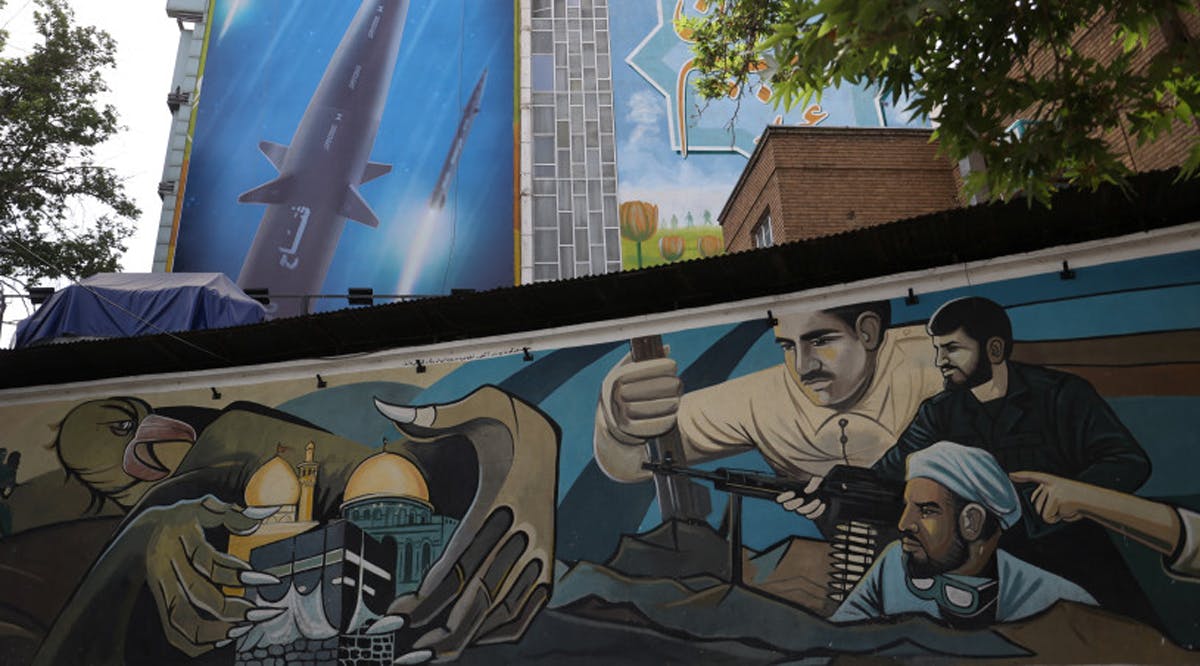 Europe Not Planning to 'Snapback' Iran Sanctions Despite Continued Violations
The European parties to the Iran nuclear deal do not plan to invoke snapback sanctions on Tehran ahead of the expiration of a ban on Iranian ballistic missiles and drone exports set to expire in October, a foreign diplomatic source said on Wednesday, July 5.
The E3 – UK, France, and Germany – plan to institute their own sanctions related to Iranian ballistic missiles "and other coercive measures" beyond the UN sanctions expiration date on October 18, the source stated. The countries do not plan to add new sanctions or to activate the snapback mechanism, a veto-proof move that would reinstate all UN sanctions on Iran that were in place before the Iran nuclear deal was reached in 2015.
In that way, the E3 views itself as remaining within the framework of the Joint Comprehensive Plan of Action, as the Iran deal is known, and the accompanying UN Security Council Resolution 2231.
According to the JCPOA, the UN is meant to lift a ban on Iran's development and production of ballistic missiles capable of delivering nuclear weapons, and on its import and export of missile-related technology, including missiles and drones with a range of 300km. or more.
A German Foreign Office spokesman said in response to a question at a press conference on Wednesday that "Iran has significantly expanded its nuclear activities in recent months and years and, contrary to the JCPOA, Iran's nuclear program is now more advanced than ever...How we deal with that is still a matter of discussion within E3 at the moment." (JPost / VFI News)
"The righteous choose their friends carefully, but the way of the wicked leads them astray." - Proverbs 12:26