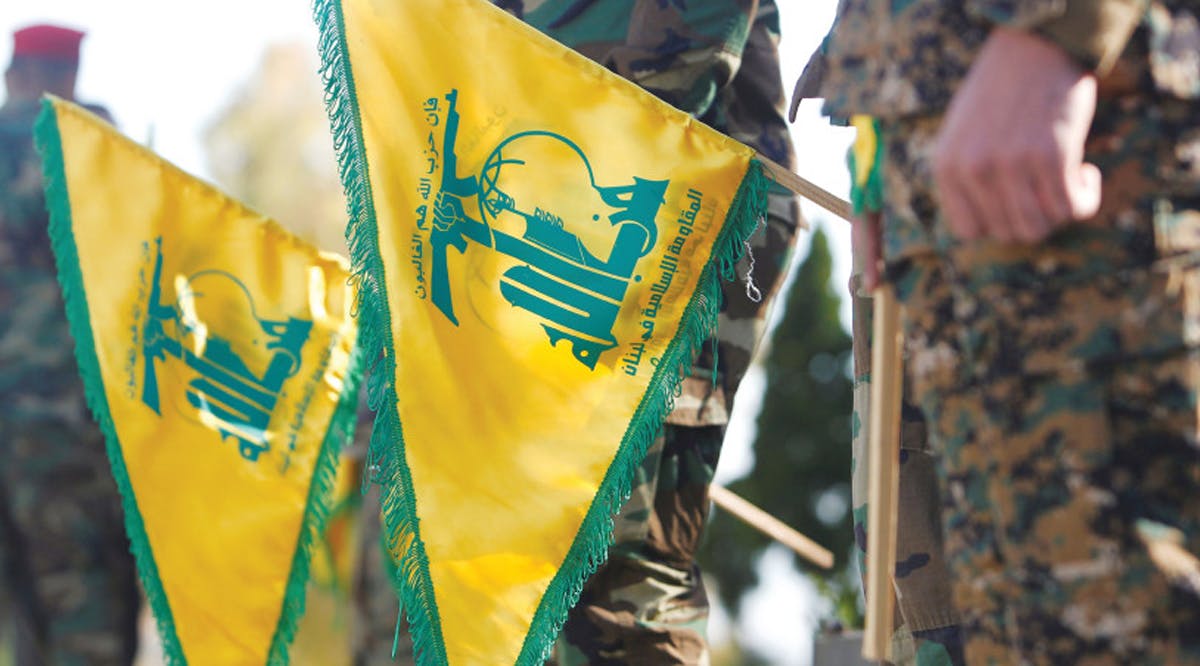 Israeli Woman Held Hostage in Iraq by Kataib Hezbollah
Israeli-Russian citizen Elizabeth Tzurkov is being held hostage by the Shi'ite militia Kataib Hezbollah in Iraq, the Prime Minister's Office announced on Wednesday, July 5.
Tzurkov has been missing in Iraq since March, but is alive and well, considering the circumstances, a senior Israeli diplomatic source said. The PMO said that it sees Iraq as responsible for her well-being.
A senior Israeli diplomatic source said that Jerusalem is doing "all it can," through a number of channels, to ensure her safety and return, and has been in touch with Tzurkov's family.
Tzurkov entered Iraq on her Russian passport to do research for her Ph.D. at Princeton University, a senior diplomatic source said, and she has likely traveled to Lebanon and Syria as well.
It is illegal for Israelis to enter enemy states such as Iraq, even with a foreign passport. The source pointed out that the government of Israel has long warned against such travel. (JPost / VFI News)
"God, we pray for the safe return of Elizabeth and the quick resolution of this situation. We hope that she has not suffered physically or emotionally and that she can soon reach her family in good health."