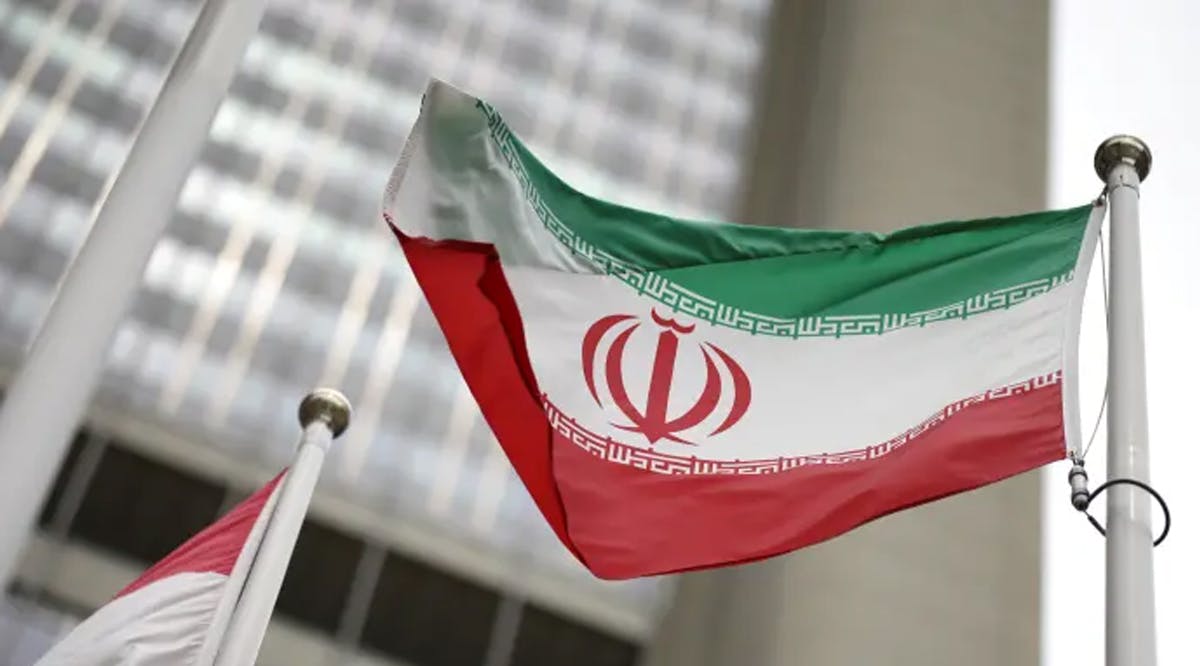 Iran Accused of Executing 354 People in First Half of 2023
Iran has hanged at least 354 people in the first six months of 2023, a rights group said Monday, July 3, adding that the pace of executions was much higher than in 2022.
Rights groups have accused Tehran of increasing the use of the death penalty to spread fear across society in the wake of the protest movement that erupted last September over the death of Mahsa Amini, who had been arrested for allegedly violating strict dress rules for women.
Norway-based Iran Human Rights said the 354 people figure for the first six months up to June 30 was up 36 percent on the same period in 2022, when 261 people were executed.
Emphasizing concerns that non-Persian ethnic groups are disproportionately affected by executions in Iran, it said 20 percent of all executions were of members of the Sunni Baluch minority. It said 206 people were executed for drug-related charges, a 126 percent rise compared to the same period last year.
IHR director Mahmood Amiry-Moghaddam said, "The majority of those killed are low-cost victims of the killing machine, drug defendants who are from the most marginalized communities."
IHR earlier this year reported that Iran carried out 582 executions in 2022, the highest figure in the Islamic Republic since 2015. Iran is the world's second-biggest executioner after China for which no data is available, according to Amnesty International. (TOI / VFI News)
"There are six things the LORD hates, seven that are detestable to him: Haughty eyes, a lying tongue, hands that shed innocent blood, a heart that devises wicked schemes, feet that are quick to rush into evil." - Proverbs 6:16-18