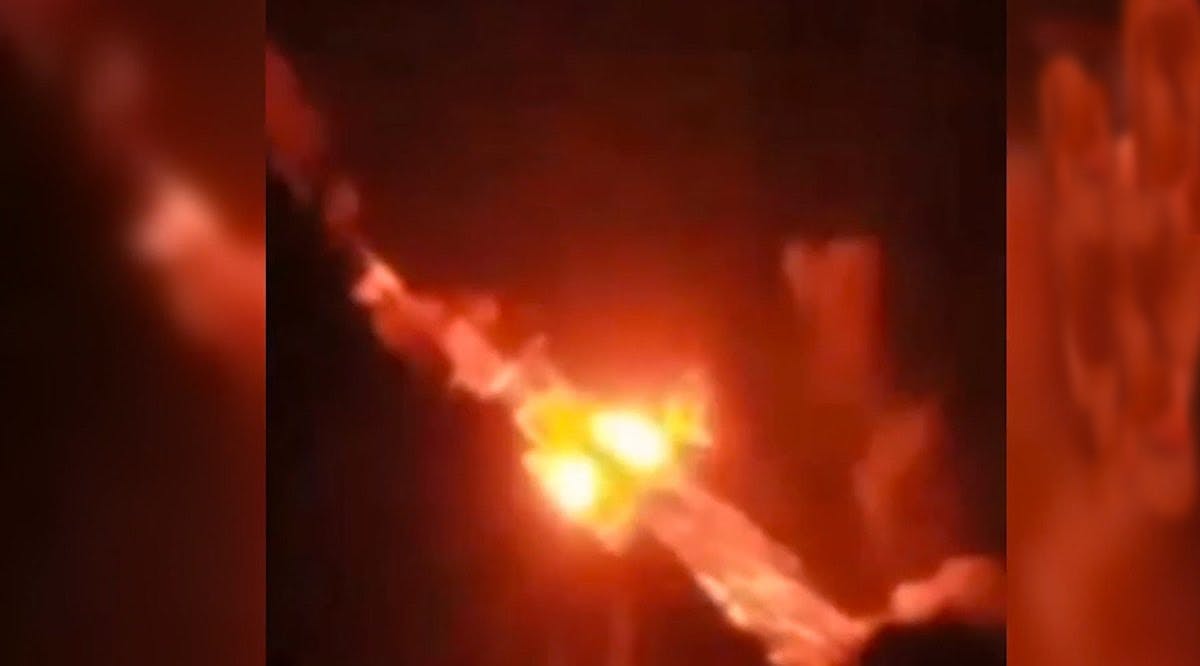 Iran-backed Militants Launch Rockets on 2nd US Base in Syria after Biden's 'Precision Airstrikes'
Iran-backed militants launched another rocket attack on a US military base in Syria on Friday, March 24, in a tit-for-tat retaliatory exchange after President Biden ordered "precision airstrikes" on their positions.
Three missiles on Friday morning narrowly missed a US base in northeast Syria, with two falling in the nearby Al-Omar oil field and another striking a civilian house, the Syrian Observatory for Human Rights reported.
No casualties were reported from the strike. Three of the wounded troops — who serve as part of a coalition to beat back Islamic State militia groups — had to be medically evacuated to Iraq, according to the Pentagon.
The missile attack occurred hours after Biden ordered US Central Command to launch "precision airstrikes" from F-15 fighter jets on groups linked to the Islamic Revolutionary Guard Corps (IRGC), killing at least 11, including six confirmed pro-Iran militants and two Syrians.
Biden's airstrikes came after an Iranian suicide drone killed a US contractor and injured five US military service members and another contractor at a coalition base near al-Hasakah.
Defense Secretary Lloyd Austin confirmed the airstrikes had targeted the IRGC, which the US designates as a terrorist group. He also said the unmanned drone was of Iranian origin. (NYP / VFI News)