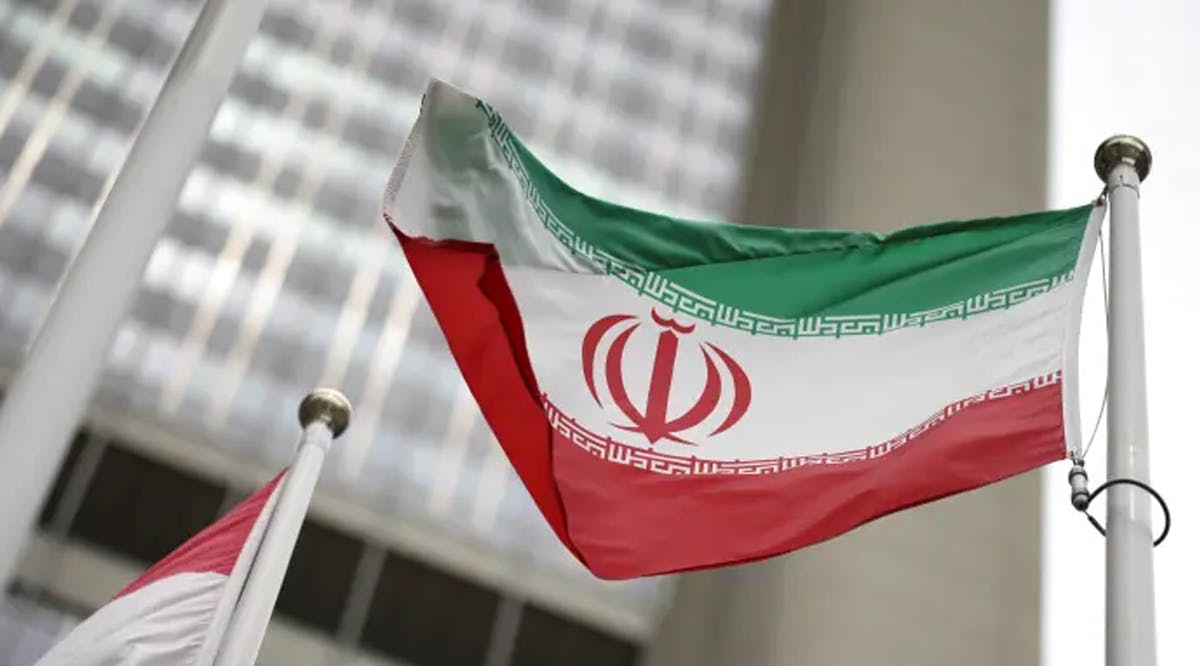 China, Russia Shocked by Iran's Intransigence
A senior US State Department official said that Iran had proven it was "not serious" about the negotiations to return to the 2015 nuclear deal.
"As you all know, we've been waiting patiently for five and a half months. The Iranian government said that it needed time to get ready to resume the talks on a mutual return to compliance with the JCPOA, and I think what we've seen over the last week or so is what getting ready meant for them. And more importantly, not only did we see it, I think our partners and others – Russia, China, others – have seen – have witnessed what Iran meant by getting ready," the official told reporters.
"It meant continuing to accelerate their nuclear program in particularly provocative ways, and their latest provocation as reported by the IAEA only on Wednesday, i.e. while we were still in the middle of talks, was to prepare for the doubling of their production capacity of 20 percent enriched uranium at Fordow. What getting ready meant was to continue to stonewall the IAEA despite efforts – again, by all of the P5+1 – constructive efforts to find a way forward between Director General Grossi and Iran."
He continued to say, "Secretary Blinken has said we can't accept a situation in which Iran accelerates its nuclear program and slow-walks its nuclear diplomacy. That's not a situation with which we or others can live. So… in terms of the next steps, I think what's clear is that – again, and we've heard this not just from our traditional partners, we've heard this from the Russians, we've heard this from the Chinese, we certainly have heard it from the GCC countries when a U.S. delegation visited there not long ago – the world is prepared to support a mutual return to compliance by both sides. The world is prepared even to engage economically with Iran and diplomatically with Iran. But for that, Iran has to show seriousness at the table and be prepared to come back in short order in compliance with the deal, as the U.S. has said that it is prepared to do and as President Biden has said he is prepared to do and to stay in compliance with the deal as long as Iran is." (INN / VFI News)
And you will hear of wars and rumors of wars. See that you are not alarmed, for this must take place, but the end is not yet. - Matthew 24:6