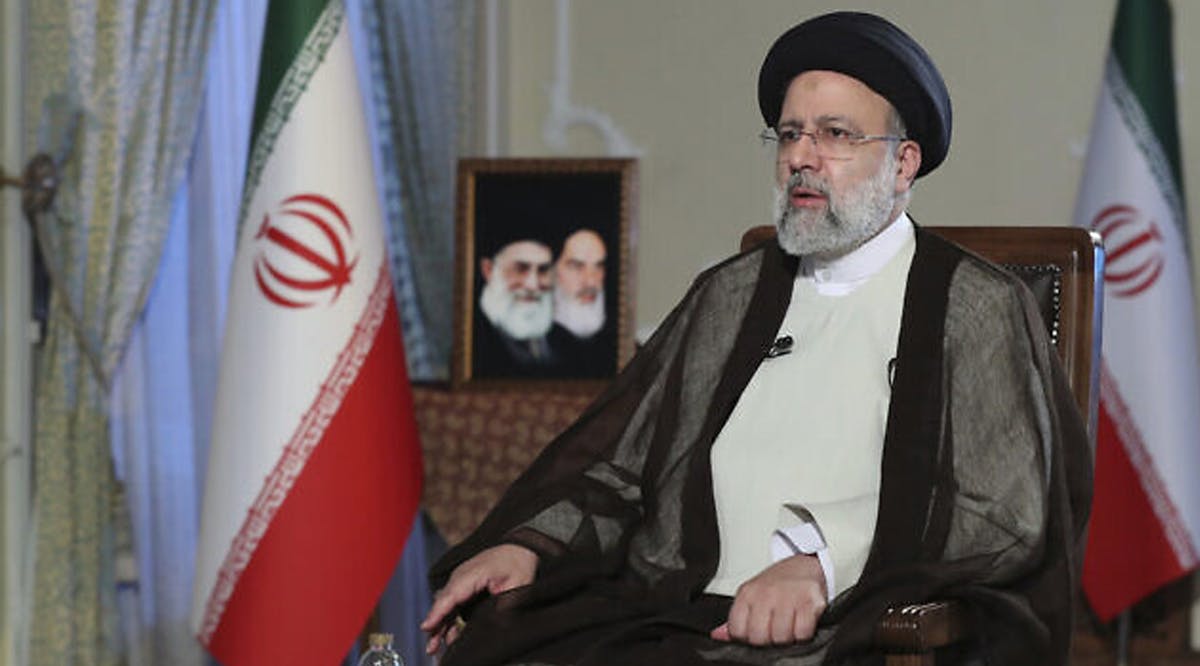 Iran Backtracked on All Compromises, Preparing for No Deal
A US official said Saturday, December 4, that Iran had backed away from all its previous compromises on reviving the 2015 nuclear deal and that the US would not allow Iran to "slow walk" the international negotiations while at the same time ramping up its atomic activities.
The warning came a day after Washington hit out at Iran, saying talks with world powers on a return to the 2015 nuclear accord had stalled because Tehran "does not seem to be serious."
"We can't accept a situation in which Iran accelerates its nuclear program and slow walks its nuclear diplomacy," said a senior US administration official — echoing a recent warning by US Secretary of State Antony Blinken.
Speaking to reporters after returning from the Austrian capital, the official said Washington was not yet planning to walk away from the indirect talks that it resumed with Tehran last week in Vienna, but hoped Iran would return "with a serious attitude."
In this week's talks, said the official, Iran backtracked on all the compromises it had made in months of previous talks on reviving the accord while retaining the compromises made by others and seeking more.
Iran came to Vienna "with proposals that walked back anything – any of the compromises Iran had floated here in the six rounds of talks, pocket all of the compromises that others, and the US in particular, had made, and then asked for more", the senior official was quoted saying by Reuters.
He said it was not clear when the talks would resume, and that Washington was "preparing for a world in which there is no return to the JCPOA," a reference to the deal's official name, the Joint Comprehensive Plan of Action.
Russia and China "also were quite taken aback by the degree to which Iran had walked back its own compromises and then doubled down on the requests that it (made)," he said. "They do share a sense of disappointment, to put it diplomatically."
"Iran did not show the posture of a country that is seriously thinking of a rapid return" to the accord aimed at putting curbs on its nuclear program, said the official. (TOI / VFI News)
"God we pray that You would stop Iran's evil plans and protect Your people from nuclear danger."