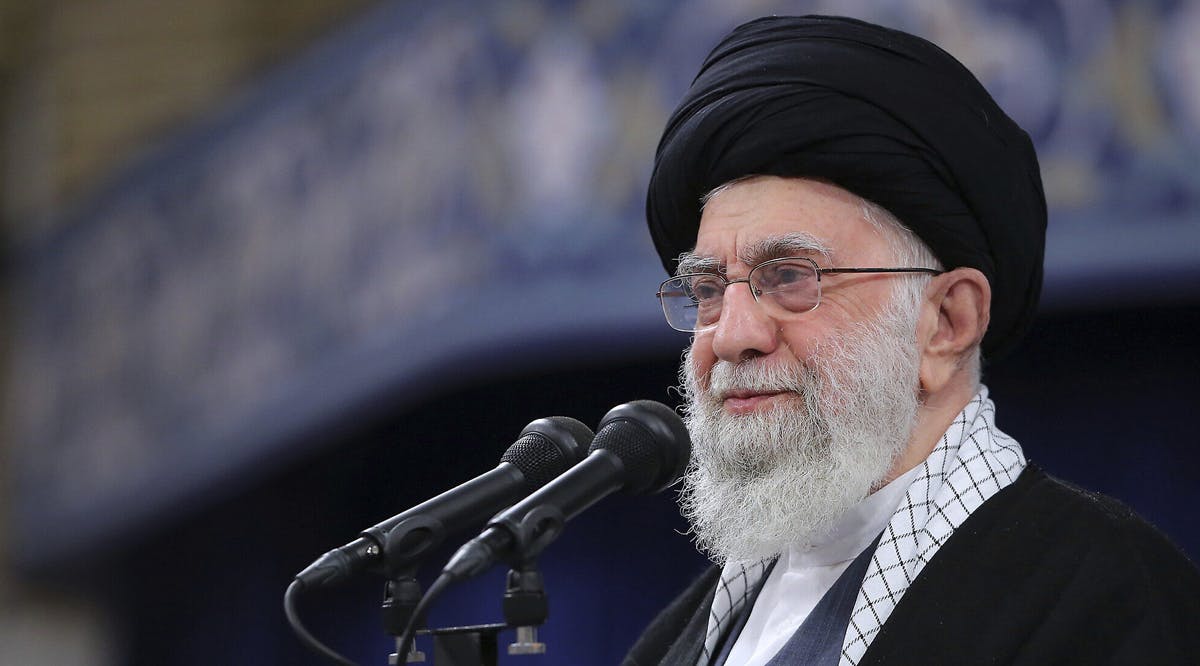 Iran's Supreme Leader Khamenei Grants Amnesty to 'Tens of Thousands' Detained in Protests
Iran's Supreme Leader, Ayatollah Ali Khamenei, on Sunday, February 5, reportedly ordered an amnesty or reduction in prison sentences for "tens of thousands" of people detained amid nationwide anti-government protests shaking the country, acknowledging for the first time the scale of the crackdown.
The decree by Khamenei, part of a yearly pardoning the Supreme Leader does before the anniversary of Iran's 1979 Islamic Revolution, comes as authorities have yet to say how many people they detained in the demonstrations.
State media reports about the decree offered no explanation for the decision by Khamenei, who has final say on all matters of state in Iran.
However, prisons and detention facilities already had faced overcrowding in the country after years of protests over economic issues and other matters, noted American media.
More than 19,600 people have been arrested during the protests, according to Human Rights Activists in Iran, a group that has been tracking the crackdown. At least 527 people have been killed as authorities violently suppressed demonstrations, the group said. (INN / VFI News)