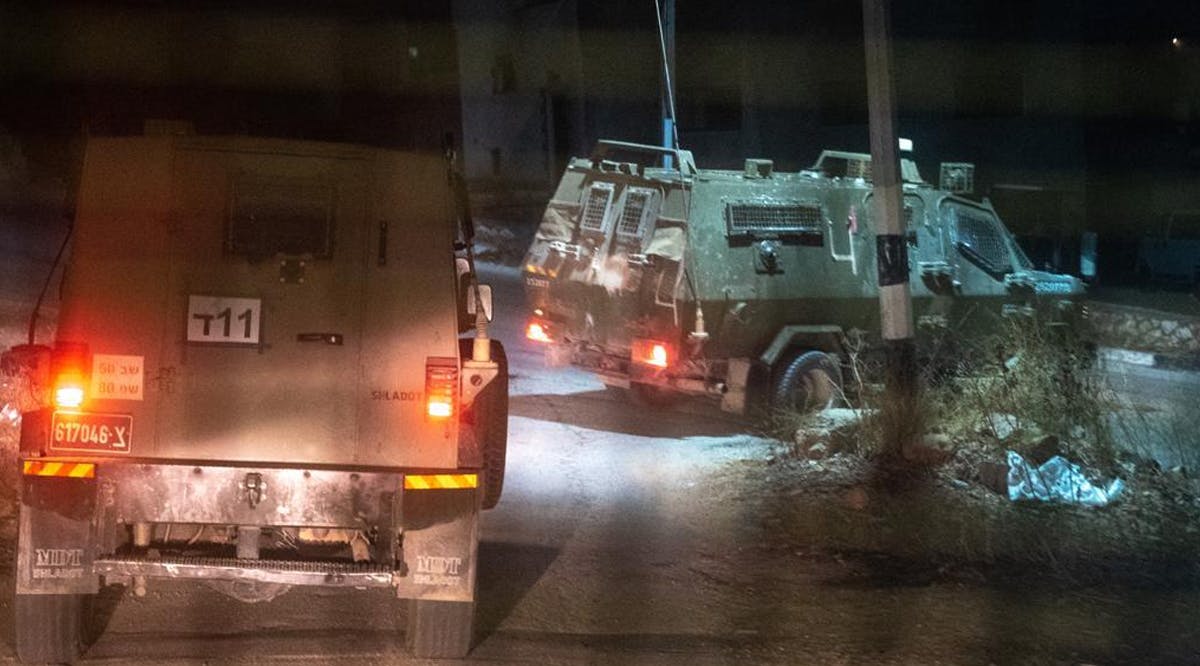 Palestinian Shot After Opening Fire at Military Post Near Nablus — IDF
A Palestinian man allegedly opened fire at a military position near the northern West Bank city of Nablus on Thursday night, July 28, and was shot by Israeli soldiers, the military said. According to the Israel Defense Forces, several armed Palestinians arrived by vehicle at a military post between Nablus and Huwara. One person got out of the car and opened fire.
"The armed man was identified by troops operating in the area," the IDF said, adding that soldiers returned fire and wounded him.
He was taken to an Israeli hospital for medical treatment, and was expected to be questioned. Palestinian media reports, citing the Palestinian Red Crescent Medical Service, said two people were being treated for gunshot wounds. (TOI / VFI News)
Whoever dwells in the shelter of the Most High will rest in the shadow of the Almighty. I will say of the Lord, "He is my refuge and my fortress, my God, in whom I trust." Surely he will save you from the fowler's snare and from the deadly pestilence. - Psalm 91:1-6