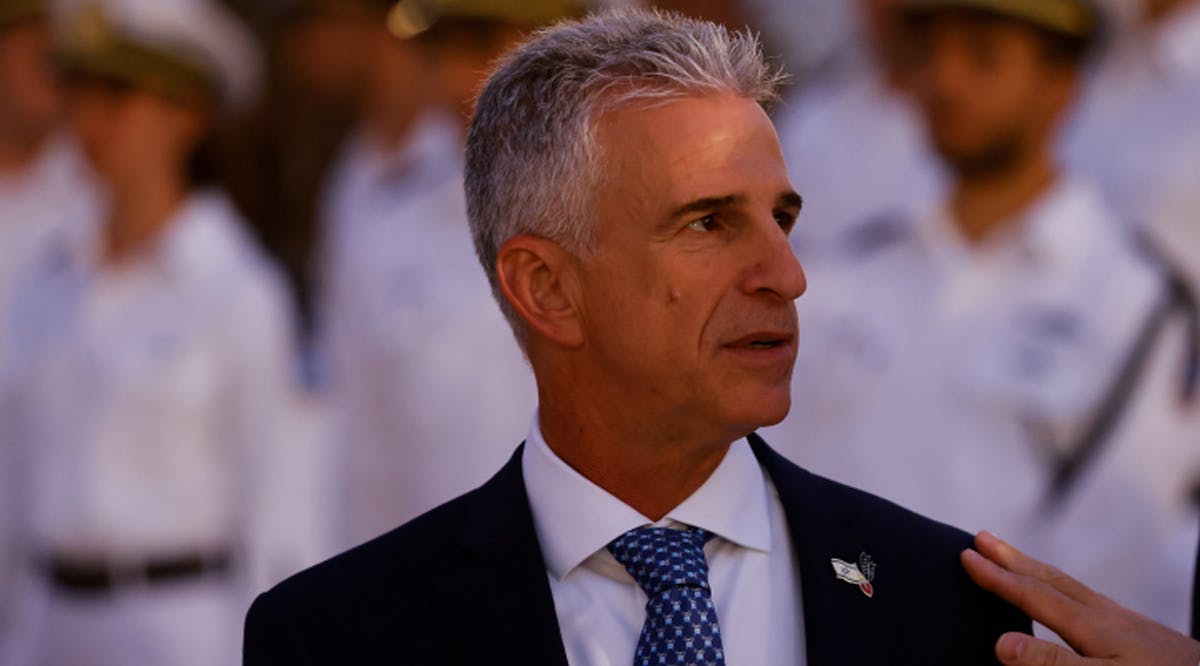 Mossad Chief to Visit Washington, as Israel Steps up Efforts to Reshape Iran Deal
Mossad chief David Barnea is traveling to Washington this week, as part of Israel's intensifying efforts to shape the emerging nuclear agreement between Iran and world powers, which in its current form, both Barnea and senior government figures have lambasted as a bad deal.
A senior government official confirmed Sunday, August 28, that the White House was aware of Barnea's trip, but would not elaborate as to whether the Biden administration was involved in its planning. Barnea will be the third senior Israeli official to visit Washington in recent days to discuss the Iran deal after Defense Minister Benny Gantz and national security adviser Eyal Hulata.
As part of a reenergized Israeli media effort in the past weeks, the Mossad director made rare comments last Thursday, August 25, telling reporters that the deal was "very bad for Israel" and "based on lies." Barnea, Prime Minister Yair Lapid, and Gantz have been unified in their message that the deal is "bad" and Israel will not be bound by it, reserving the right to take action against the Iranian nuclear program.
In advance of Barnea's visit, Lapid said that Israel's military and intelligence services are redoubling efforts to combat the threat of a nuclear Iran. (TOI / VFI News)
"God, we ask that you assist us in achieving peace and safety through the actions of our allies so that we can prosper in our land."