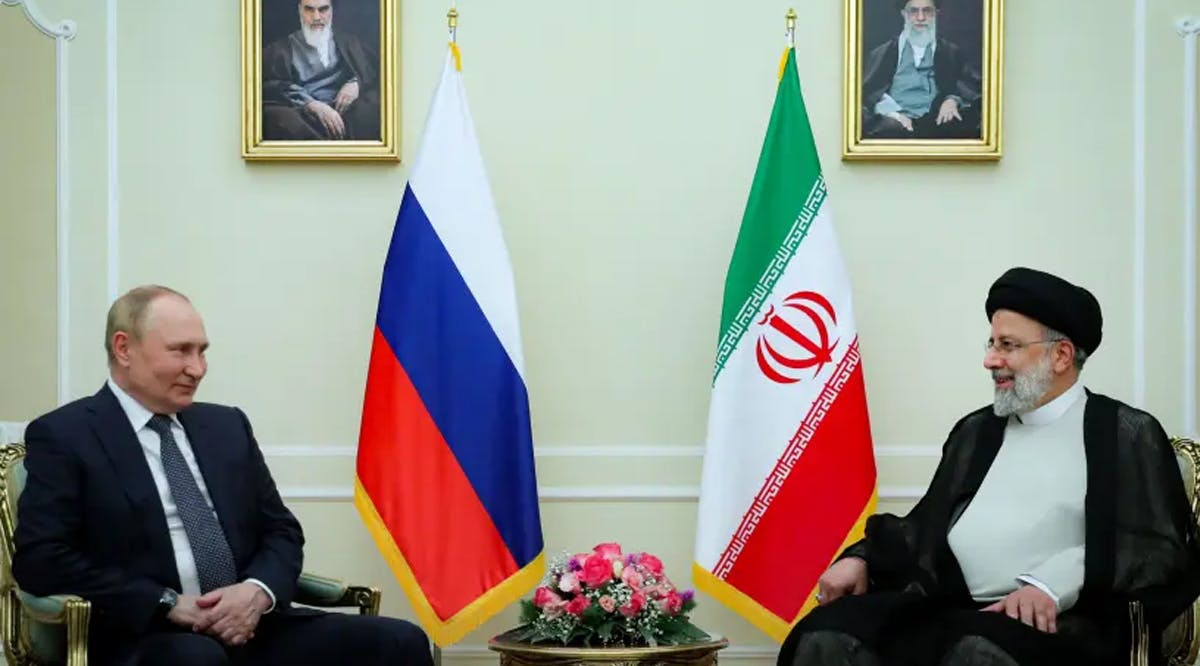 Iran, Russia Link Banking Systems Amid Western Sanction
Iran and Russia have connected their interbank communication and transfer systems to help boost trade and financial transactions, a senior Iranian official said on Monday, January 30, as both Tehran and Moscow are chafing under Western sanctions.
Since the 2018 reimposition of US sanctions on Iran after Washington ditched Tehran's 2015 nuclear deal with world powers, the Islamic Republic has been disconnected from the Belgium-based SWIFT financial messaging service, which is a key international banking access point.
Similar limitations have been slapped on some Russian banks since Moscow's invasion of Ukraine last year. "Iranian banks no longer need to use SWIFT ... with Russian banks, which can be used for the opening of Letters of Credit and transfers or warranties," Deputy Governor of Iran's Central Bank, Mohsen Karimi, told Iranian media.
While Russia's central bank declined to comment on the deal signed on Sunday, Karimi said "about 700 Russian banks and 106 non-Russian banks from 13 different countries will be connected to this system," without elaborating on the names of the foreign banks.
Iran's Central Bank chief Mohammad Farzin welcomed the move. "The financial channel between Iran and the world is being repaired," he tweeted. (JPost / VFI News)
"Surely everyone goes around like a mere phantom; in vain they rush about, heaping up wealth without knowing whose it will finally be." - Psalm 39:6