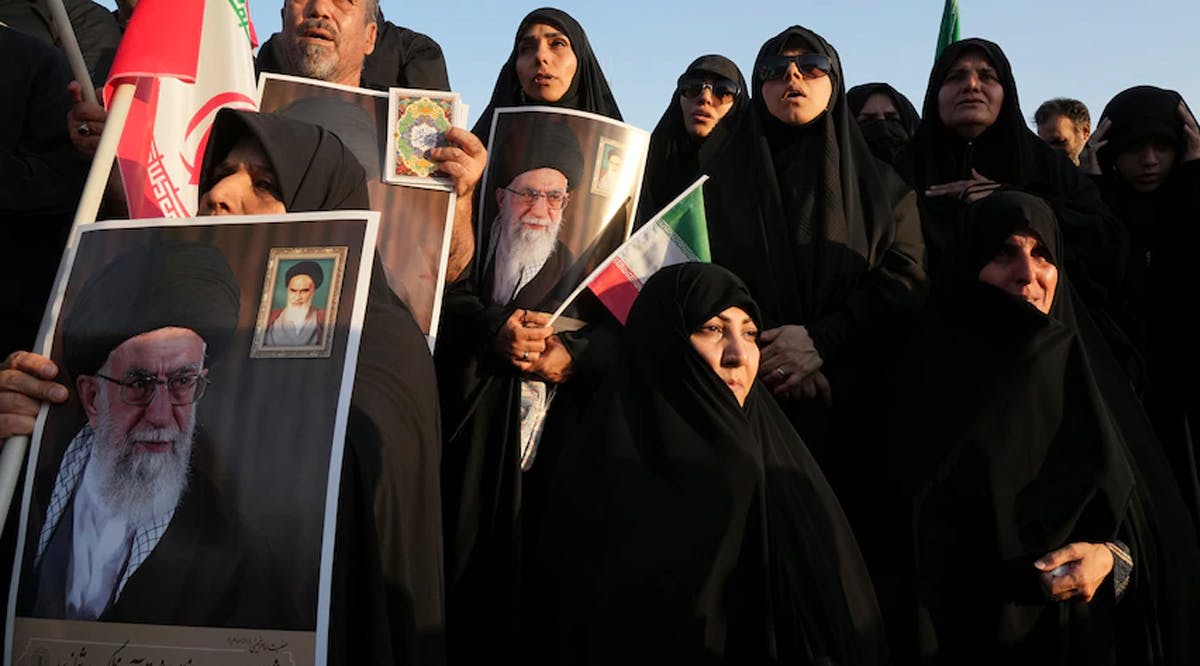 Iran Announces It Will punish All Women Who Violate Islamic Dress Code
Women violating the Islamic dress code will be punished, Iran's judiciary chief declared Monday, March 6, reaffirming the law after months of unrest that brought a deadly security crackdown.
'Removing one's hijab is equivalent to showing enmity to the Islamic Republic and its values. People who engage in such an abnormal act will be punished,' Gholamhossein Mohseni Ejei told state-run Islamic media.
'With the help of the judiciary and executive, authorities will use all available means to deal with the people who cooperate with the enemy and commit this sin that harms public order.'
The death of Iranian Kurdish woman Mahsa Amini while in police custody for flouting the dress code in September 2022 triggered nationwide protests that posed one of the toughest challenges to Iran's theocracy since its establishment in 1979.
But the Islamic Republic under Ayatollah Ali Khamenei has remained resolute, with the Supreme Leader ordering his security forces to brutally crack down on the unrest. (DM / VFI News)
"God, we ask that Iranian women and girls can live peacefully in their country, and that they are allowed to freely express themselves, without fear for their safety or livelihood."