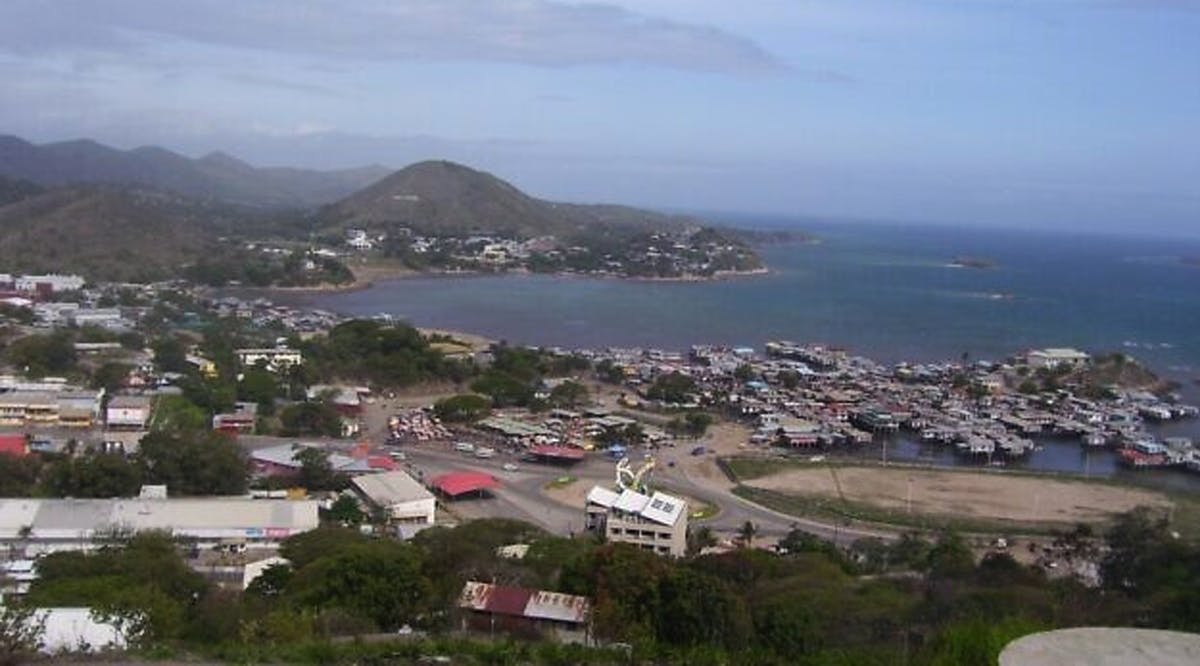 Papua New Guinea to Open Jerusalem Embassy, Israel Announces
Papua New Guinea will move its embassy to Jerusalem this year, Israel announced on Sunday, February 26. Foreign Minister Eli Cohen spoke last week with his Papua New Guinean counterpart, Justin Tkachenko, according to the Foreign Ministry.
Papua New Guinea does not have an embassy in Israel, but does maintain a consulate near Tel Aviv. Israel's relations with the island nation are handled from its embassy in Australia. The two countries established ties in 1978.
Papua New Guinea is one of the Pacific nations that regularly vote with Israel at the United Nations, and Tkachenko told Cohen that his country would continue to do so. In December, Papua New Guinea was one of the 25 countries that joined Israel in opposing the UN General Assembly resolution requesting that the International Court of Justice weigh in on the Israeli-Palestinian conflict.
However, in 2018 it voted to condemn the US recognition of Jerusalem as Israel's capital, while five other Pacific nations rejected the condemnation.
According to the Israeli readout of the call, the two also discussed expanding bilateral economic ties, particularly in agricultural technology. Cohen called the embassy plan "further evidence of the warm and important relationship between the countries." (TOI / VFI News)
"He holds success in store for the upright, He is a shield to those whose walk is blameless." - Proverbs 2:7