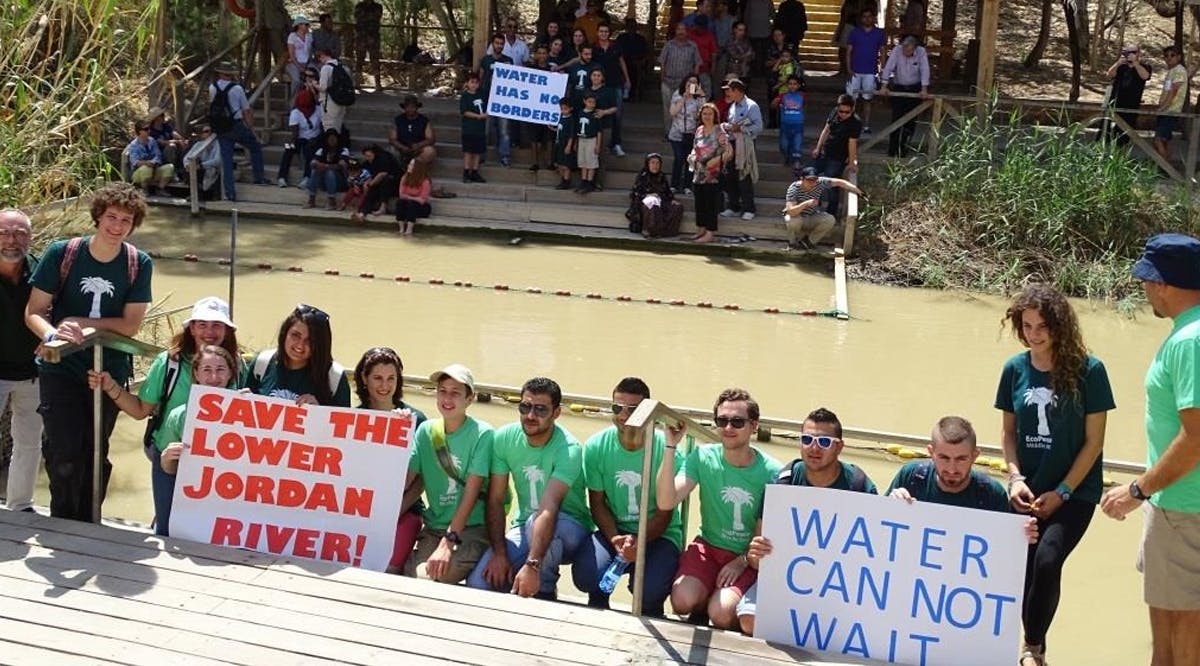 Israel and Jordan Pen Agreement to Clean up Jordan River
The Israeli and Jordanian governments signed a declaration of intent on Thursday, November 17, to partner in the ecological restoration and sustainable development of the Jordan River.
The document was signed at the UN COP27 climate conference in the Egyptian resort of Sharm el-Sheikh by Environmental Protection Minister Tamar Zandberg and the Jordanian minister of water and irrigation, Mohammed Al Najer.
According to the Environmental Protection Ministry, restoration of the Jordan River is a major goal for both countries due to its great ecological value, its rich historical and religious heritage, and its importance as a major tourist site.
The agreement gives practical expression to Annex 4 of the 1994 Israel-Jordanian Peace Treaty, which contains clauses regarding environmental cooperation in the Jordan River. These include the ecological restoration of the waterway, protection of water resources from pollution, control of agricultural pollution and waste, pest control, the creation of nature reserves and protected areas, and tourism and historical heritage.
Gideon Bromberg, the Israel director of EcoPeace, a Middle East environmental peace organization, welcomed the agreement, saying, "The agreement signed today between Jordan and Israel should build on Peace Treaty commitments and the 2014 decision of the two governments that created a sub-committee on their Joint Water Committee, focused on rehabilitating the Jordan River." (TOI / VFI News)
"Thus you will walk in the ways of the good and keep to the paths of the righteous." - Proverbs 2:20