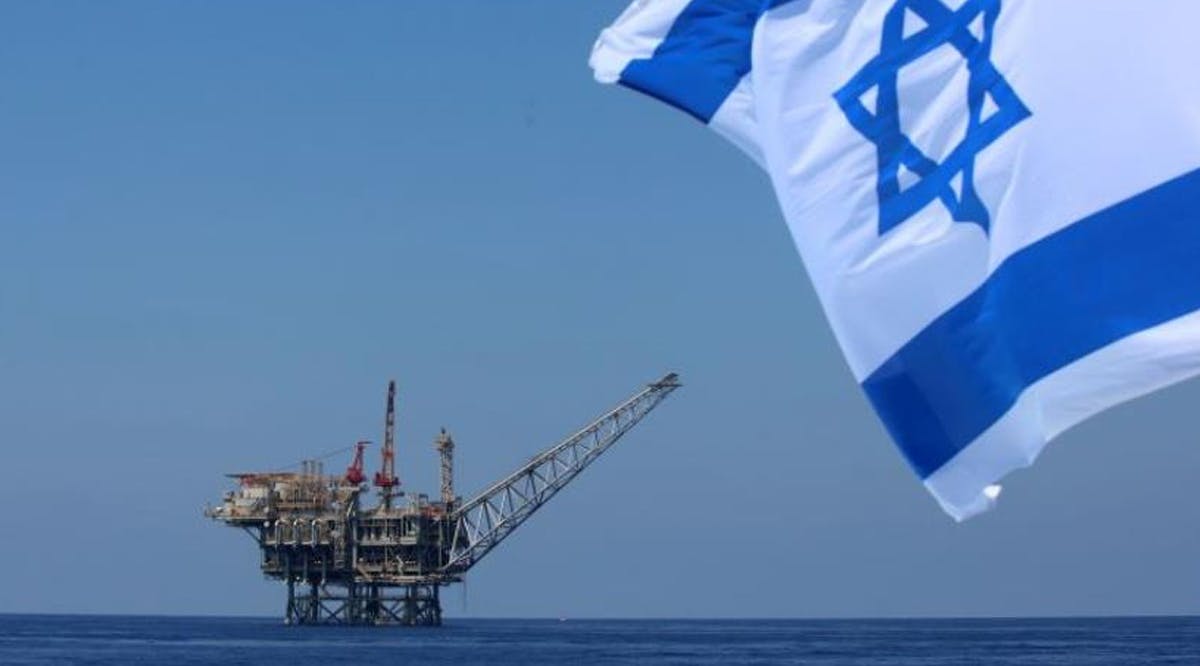 Israel's Gas Reserves Grew by 40% over Past Decade, Report Says
Israel's natural gas reserves have grown by 40% over the past decade due to increased drilling and exploration activities, an industry report said, even as production soared.
The growth came amid five-fold growth in offshore gas production since the start-up of Israel's first major producing Tamar field in 2013, the report prepared by consultancy BDO for the Israeli Natural Gas Trade Association said.
Israel's gas reserves grew from 780 billion cubic meters (bcm) in 2012 to 1,087 bcm at the end of 2022, while 119 bcm was extracted over the same period, according to the report.
The growth in reserves was due to several new discoveries, including Energean's (ENOG.L) Olympus field, which has been renamed Katlan, as well as further exploration activity around hubs including the Chevron (CVX.N) operated Leviathan field.
The eastern Mediterranean region has seen a rapid expansion of natural gas production over the past decade, following the discovery of major resources in waters off Israel and Egypt. (REU / VFI News)
"Be strong and very courageous. Be careful to obey all the law my servant Moses gave you; do not turn from it to the right or to the left, that you may be successful wherever you go." - Joshua 1:7
The suggestions, opinions, and scripture references made by VFI News writers and editors are based on the best information received.

Want to see more from VFI? Follow us on Facebook: https://www.facebook.com/visionforisrael and hit "like" if you like us!