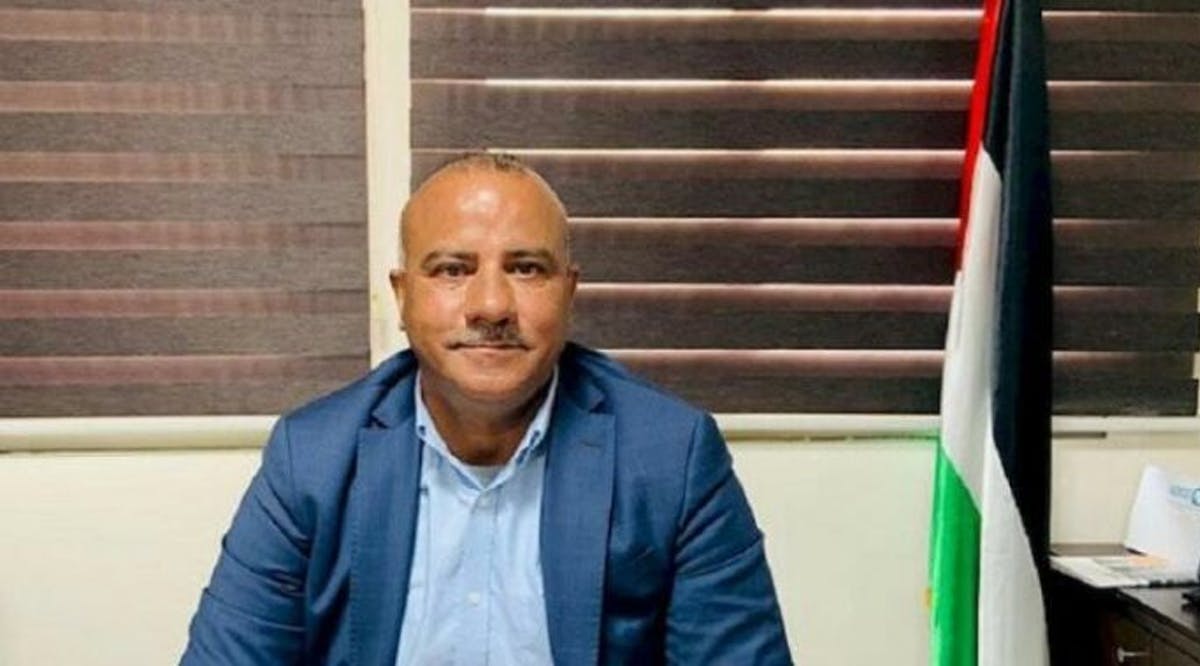 Palestinian Authority Minister Filmed Burning Jewish Property in Broad Daylight
The head of the Palestinian Authority's "Colonization and Wall Resistance Committee," Minister Moayad Shaaban, and other committee members were filmed on Thursday, August 3, destroying and burning property belonging to a Jewish farm near the village of Avnei Hefetz in Samaria.
The Palestinian Authority minister was filmed during Arab riots led by him, as he destroyed and burned the farm's property, including a shack built near a cistern to be enjoyed by tourists to the area.
In addition to Shaaban, additional committee members were filmed, including Morad Shitawi, the coordinator for the committee's northern district.
Even though the riot and vandalism occurred in broad daylight and the perpetrators were unmasked, no arrests have been made.
The committee even proudly took to its official Facebook page, writing, "The head of the Wall Resistance and Settlement Committee, Minister Shaaban, the staff of the committee and the residents of Kafr Al-Labd remove and burn a nucleus of a settler located on the lands of the town east of Tulkarm." (INN / VFI News)
"Too long have I lived among those who hate peace." - Psalm 120:6