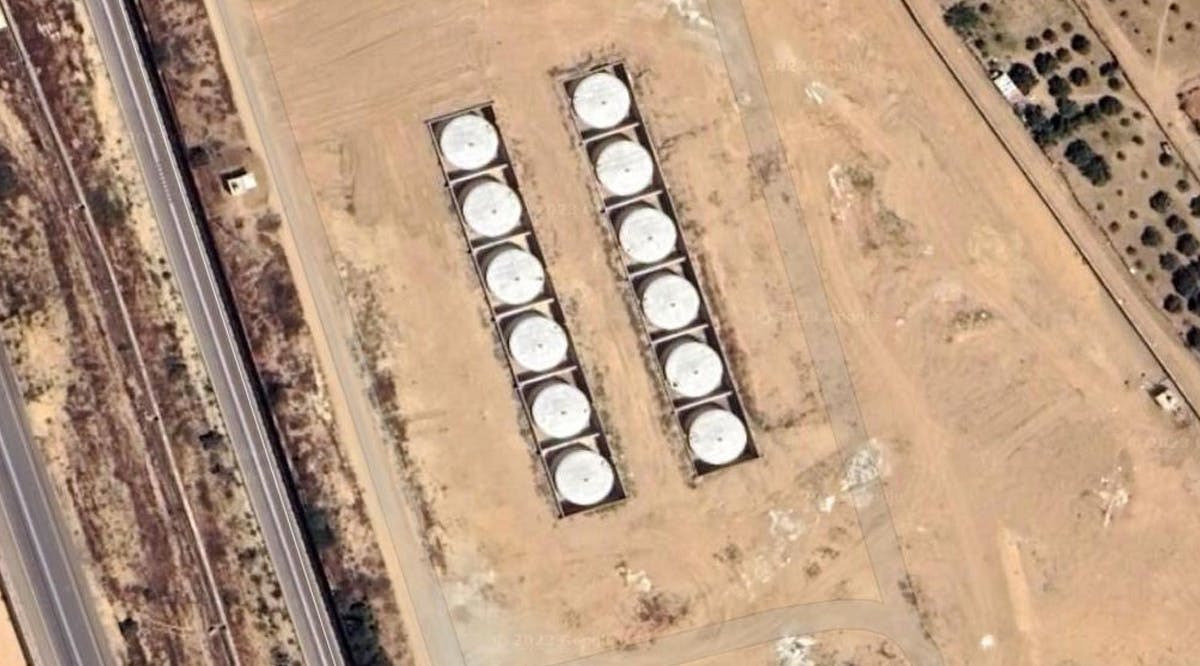 Arab, Western Officials Agree that Hamas Is Keeping Gaza Food, Fuel for Itself
Arab and Western officials told American media over the weekend that Hamas is stockpiling food and fuel in the Gaza Strip, keeping it from residents who are in desperate need. The comments back up similar Israeli assertions.
The officials told the news outlet on Friday, October 27, that the terror group has amassed stores in its vast network of tunnels. The unnamed sources said Hamas has hundreds of thousands of gallons of fuel, which it is using to power rockets, vehicles, and other military uses, as well as stockpiles of water, medicine, and food.
A senior Lebanese official told the newspaper that Hamas has enough supplies for the terror group to sustain fighting for three to four months without a need for resupply.
In another conversation aired by the military, a senior Gazan energy official reveals that Hamas currently has at least a million liters of gasoline and possibly more, which it stole from civilian projects and is currently hoarding to power its tunnel networks.
Israel has barred the entry of fuel into Gaza after imposing a complete blockade on the coastal enclave in the early hours of the war. However, several aid convoys of food, water, and medical equipment have been allowed in via Egypt. (TOI / VFI News)
"God, we ask that the needs of innocent Gazan citizens would be met and that You would protect them from being exploited by Hamas terrorists. We pray for a quick resolution and an end to the war so that all citizens can fully restore their lives and heal their physical and psychological wounds. May this be the last time a terrorist organization harms innocent citizens in Israel."