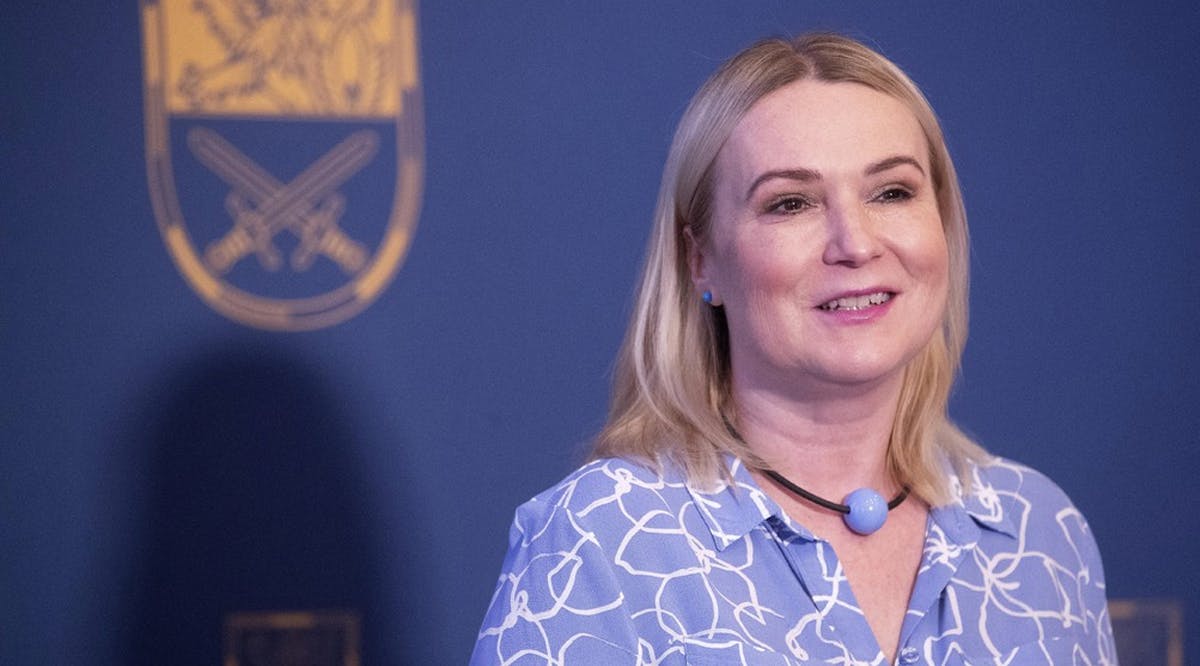 Czech Defense Minister: Our Country Should Leave UN Over Response to Hamas
Czech Defense Minister Jana Černochová strongly condemned the United Nations for its response to the Hamas-started war against Israel and called for the Czech Republic to withdraw from the UN after the General Assembly passed a resolution calling on Israel to end its retaliation against Hamas so that the terrorist organization would remain in power after it massacred over 1,400 Israelis on October 7.
"Exactly three weeks ago, Hamas murdered more than 1,400 Israelis, which is more victims per their population than the militant Islamist organization al-Qaeda murdered on 9/11/2001 in the USA. And only 14 countries, including ours, stood up against the unprecedented terrorist attack committed by Hamas terrorists, clearly and comprehensible!" Černochová said.
"I am ashamed of the UN. In my opinion - the Czech Republic has nothing to expect in an organization that supports terrorists and does not respect the basic right to self-defense. Let's get out," she added.
Last week, Israel's ambassador to the United Nations, Gilad Erdan, spoke before the General Assembly and said that "thousands of Hamas mortars and rockets were fired indiscriminately, and barbaric and cruel Hamas terrorists invaded Israel with the aim of savagely murdering every living being they come across. It was a well-planned, deliberate attack by Nazi killers who slaughtered people in their beds."
In addition, he said: "Twenty days have passed and Israel is still counting its dead. It took weeks to collect all the bodies. Some bodies were burned like pieces of coal - it is almost impossible to identify them. Yet this resolution does not even name Hamas, as if this war started on its own." (INN / VFI News)
"You love evil rather than good, falsehood rather than speaking the truth." - Psalm 52:3