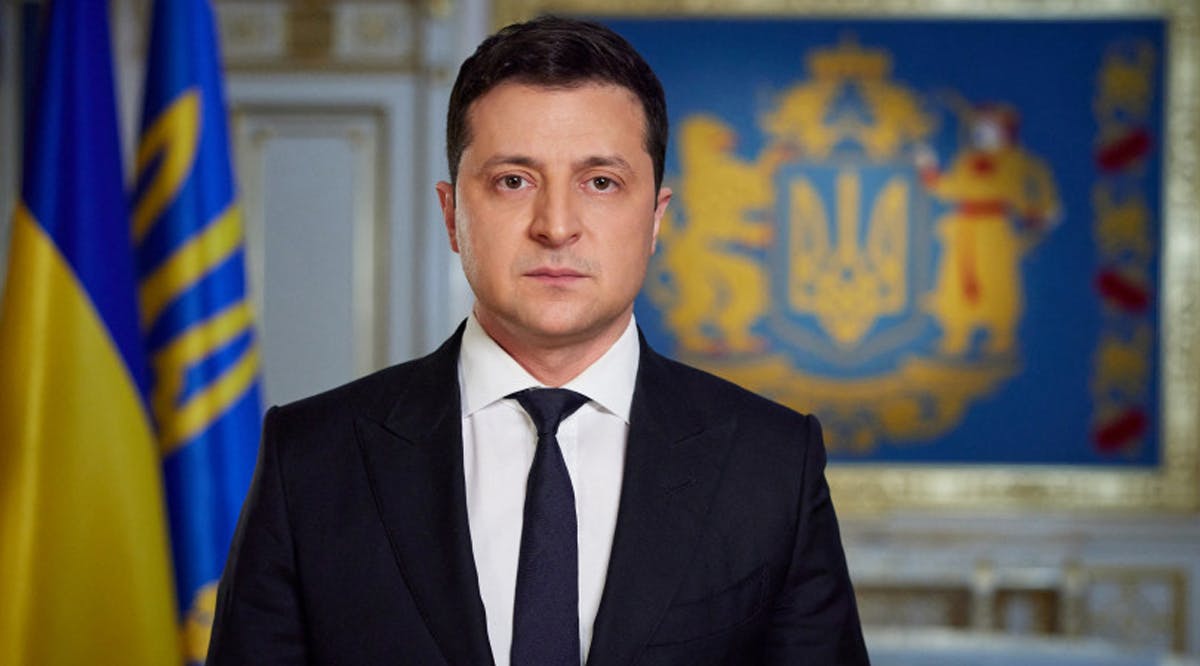 'Health, Peace, Prosperity': From Biden to Zelensky, Leaders Wish Jews Happy New Year
Leaders from around the world offered New Year's greetings to the Jewish people Friday night, September 15, as they celebrated Rosh Hashanah.
In a missive, US President Joe Biden said, "During this spiritual time of reflection and atonement, we are also uplifted by the hope a new year brings" and "are reminded that it is never too late to change and begin anew. Our actions have the power to shift the balance of our fate, our nation, and our world."
British Prime Minister Rishi Sunak wished a good year to Jews in Britain and around the world, saying "British Jews play an integral part in the success of this nation, and I am delighted the vibrant and diverse Jewish faith continues to thrive across the country."
"Chag Sameach!" declared Canadian Prime Minister Justin Trudeau. "Shana Tova U'metuka! To Jewish communities across the country: As you celebrate Rosh Hashanah with prayer, the sounds of the shofar, traditional meals, and sweet treats, I'm wishing you a happy New Year."
Ukraine's President Volodymyr Zelensky, who is Jewish, tweeted, in English, "Shanah Tovah to all Jewish communities in Ukraine and across the world celebrating #RoshHashanah today! Let the new year bring a fresh start and hope for a brighter future," he said.
Indian Prime Minister Narendra Modi and Turkey's President Recep Tayyip Erdogan also offered their greetings with the former going a bit further and issuing his tweet entirely in Hebrew. (TOI / VFI News)
"Give thanks to the Lord of lords: His love endures forever." - Psalm 136:3