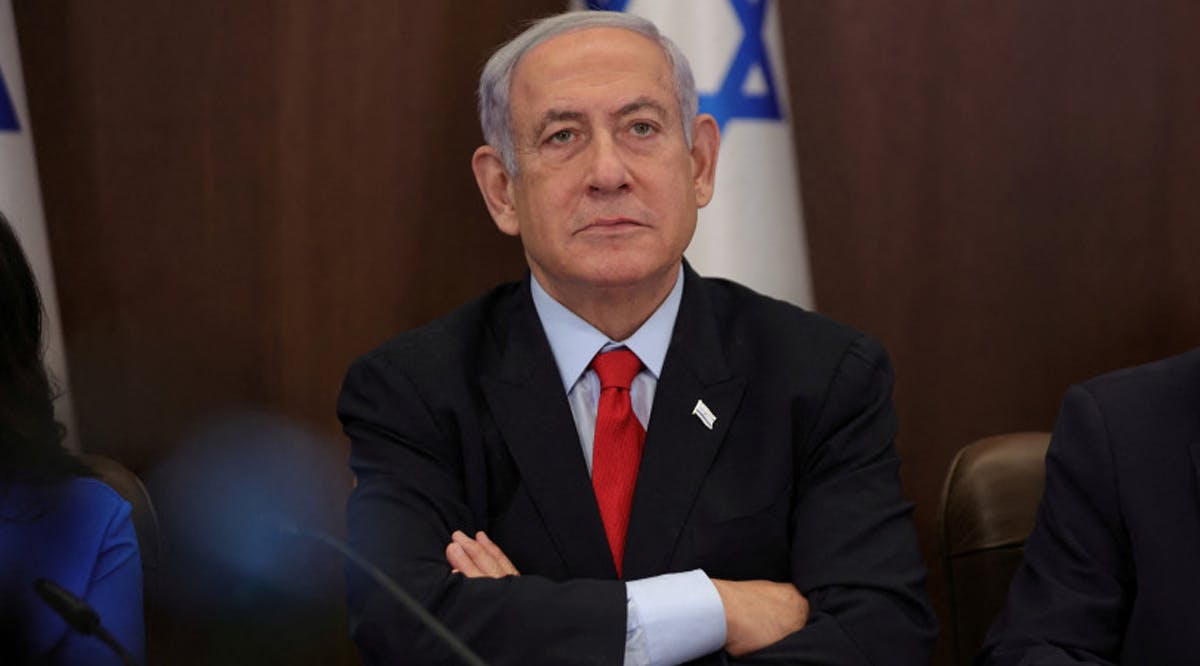 Netanyahu: Iran Is Violating All of Its Nuclear Commitments
Iran is "violating all of its commitments" in its pursuit of nuclear weapons, Prime Minister Benjamin Netanyahu charged on Saturday evening, September 16, through the Prime Minister's Office, after it was revealed the Islamic Republic had banned a third of IAEA inspectors assigned to it, hindering its oversight of Tehran's atomic activities.
"Israel is not surprised by Iran's moves, which prove it is continuing to violate all of its commitments to the international community," the PMO statement read.
UN nuclear watchdog chief Rafael Grossi on Saturday condemned Iran's "disproportionate and unprecedented" move to bar multiple inspectors assigned to the country.
Iran's move is a response to a call led by the United States, Britain, France, and Germany at the International Atomic Energy Agency's Board of Governors this week for Tehran to cooperate immediately with the IAEA on issues including explaining uranium traces found at undeclared sites.
"This measure, while formally permitted by the NPT Safeguards Agreement, has been exercised by Iran in a manner that affects in a direct and severe way the ability of the IAEA to conduct its inspections effectively in Iran," the IAEA said. (JPost / VFI News)
"God, we pray for peace and prosperity in the Middle East. We ask that Iran not be permitted to execute its nuclear plans nor acquire more power, so a nuclear war can be avoided. We are also grateful that Israel is not being quiet regarding this critical issue, but continues to sound the international alarm and bring awareness to other nations and leaders."