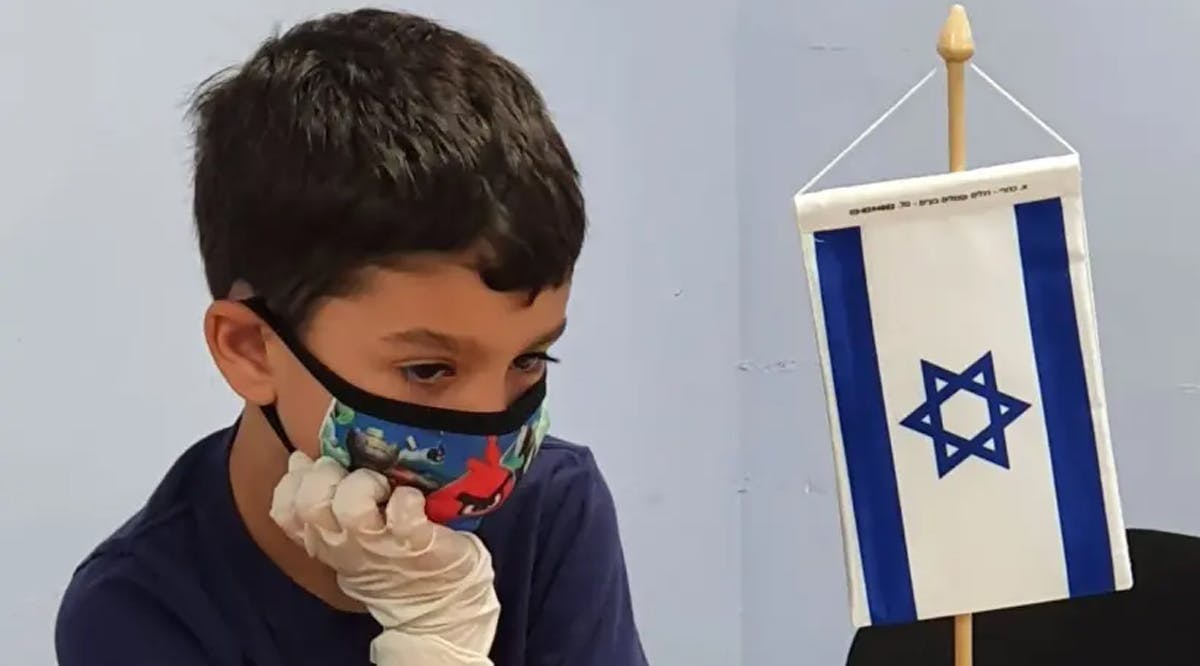 Eight-Year-Old Israeli Wins European Chess Championship
Noam Sason from Ganei Tikva won on Friday, April 29, the European school chess championship for children under 9 years of age in Rhodes, Greece.
Sason, 8, won the top spot for his age group after a long match with a player from Turkey. He won seven out of nine games in the championship against competitors from Turkey, Greece, Georgia, Romania, and Ukraine.
The player from the club "Chess4All" adds the championship to a growing list of accomplishments.
By the end of 2019, Sason won the Israeli championship for the under-6 group by winning six out of six matches.
Before the COVID-19 outbreak at the beginning of 2020, Sason won first place in an international competition for children under age 8 in southern England.
Chess4All is an Israeli organization that encourages children to learn the game of chess as well as its culture and to develop learning and decision-making skills while mastering the game. (TOI / VFI News)
Train up a child in the way he should go; even when he is old he will not depart from it. - Proverbs 22:6
The suggestions, opinions, and scripture references made by VFI News writers and editors are based on the best information received.

Want to see more from VFI? Follow us on Facebook! Our official Facebook name is Vision for Israel. Follow us there and please hit "like" if you like us.