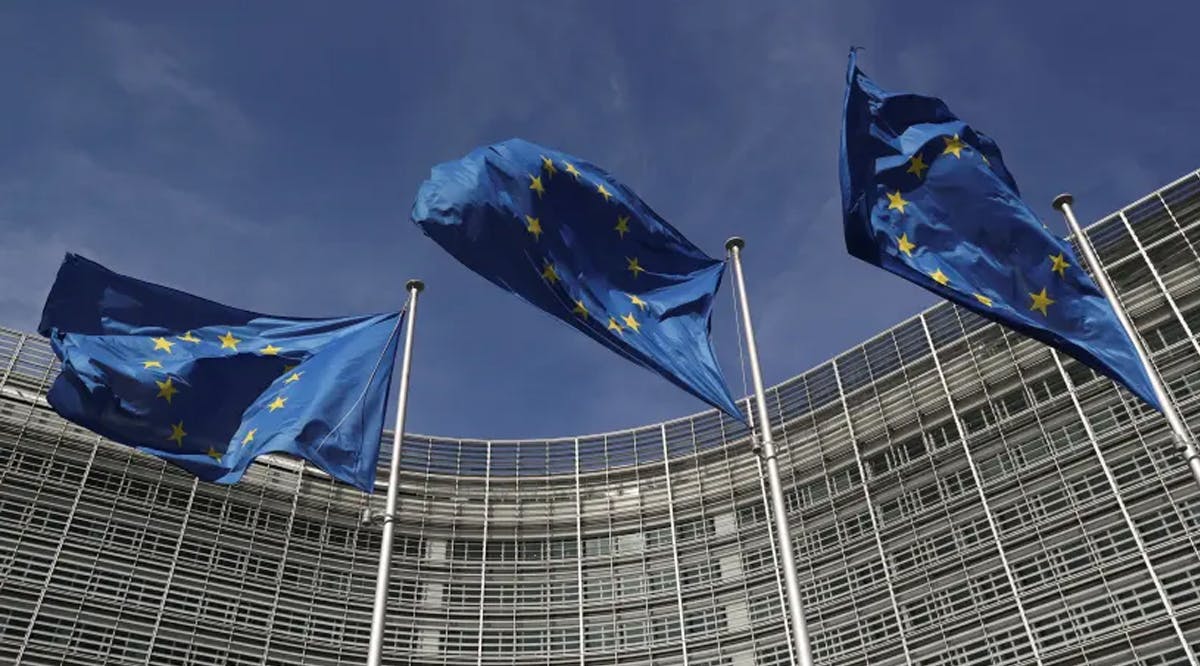 EU Continues to Support NGOs Designated Terrorist Affiliates
The European Union and Palestinian NGOs have been working together to offset losses caused by Israel designating six of the NGOs as terrorist groups, under the guise of battling the "shrinking space for civil society organizations" among Palestinians, according to a document obtained by The Jerusalem Post.
"EU and member states have continued to engage with the six designated organizations collectively showing solidarity both at a technical level and [head of missions] level," the minutes of a January 21 meeting between the EU Representative to the Palestinians and other European officials with Palestinian civil society leaders said.
The meeting took place following Defense Minister Benny Gantz's decision in October to ban six Palestinian organizations – Addameer, Al Haq, Bisan Center, Defense for Children International-Palestine (DCI-P), Union Of Agricultural Work Committees (UAWC), and the Union of Palestinian Women's Committees (UPWC) – due to their affiliations with the Popular Front for the Liberation of Palestine, a designated terrorist group in Israel, the US, the EU and elsewhere.
Contracts with Al Haq and the Palestinian Center for Human Rights, which ran an EU-funded project with some of the banned NGOs, were suspended because of Israel's accusations last year, even before the official designation.
They were cleared by the European Anti-Fraud Office, but the suspension of funding, direct and indirect, remained in place. The full investigation would likely take six more months, the document published in January stated.
The meeting with the EU Representative and the PNGO conference did not mention Palestinian Authority President Mahmoud Abbas's presidential decree restricting the activity and finances of Palestinian civil society organizations. However, PNGO has called Abbas's moves to freeze Palestinian NGOs' bank accounts "a vicious attack." Al Haq said the decree "infringes on the pillars of transparency and openness to civil society." (JPost / VFI News)