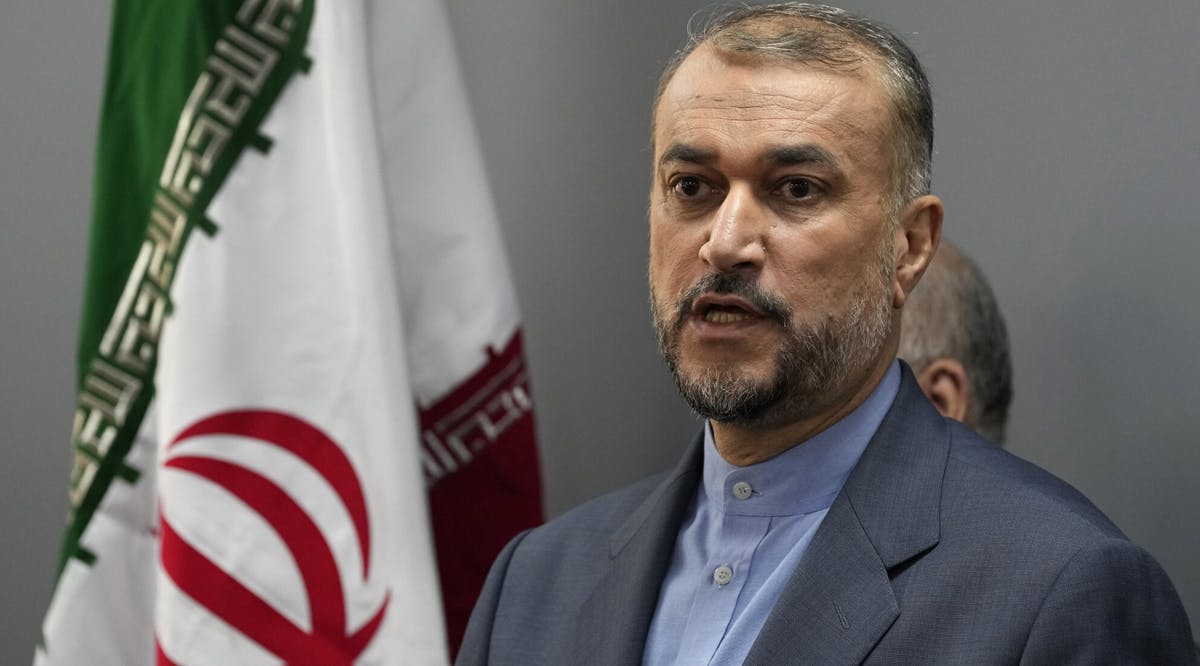 Israel Prepares for Possible Fentanyl Attacks from Hamas, Hezbollah
Israel is preparing for the possibility that Hamas and Hezbollah may attack using various liquid fentanyl variants, designed to incapacitate and kill large numbers of people. Fentanyl is well known for its dangers as a narcotic and it has also been used as a chemical weapon before.
The Magen David Adom (MDA), Israel's version of the Red Cross, sent an alert to staffers last week telling them that Israel's health authorities had warned the MDA to prepare for the possibility that terror organizations might cause a mass casualty event using opioids from the fentanyl class of compounds.
The MDA asked staff members to familiarize themselves with the protocol for treating a mass casualty event triggered by fentanyl. Though the MDA alert did not mention rockets specifically, a source told American media that a few rockets with chemical capabilities had been found in Gaza.
The IDF also said in a statement on Sunday, November 12, that some Hamas weapons recovered in the area of Beit Hanoun had been "brought to Israel for further examination," without elaboration.
It should be noted that there is currently no known way to use rockets to disperse fentanyl, as it is believed the explosion would destroy the drug, rendering it harmless. However, there may be other ways to weaponize it.
Meanwhile, Iran's Foreign Minister, Hossein Amir-Abdollahian, warned on Friday that expansion of the Israel-Hamas war has become "inevitable". His comments were cited on the ministry's website. This comes after the Iranian proxy Hezbollah and other groups in Lebanon have increased their attacks against Israel. (BB / VFI News)
 "The wicked band together against the righteous and condemn the innocent to death." - Psalm 94:21