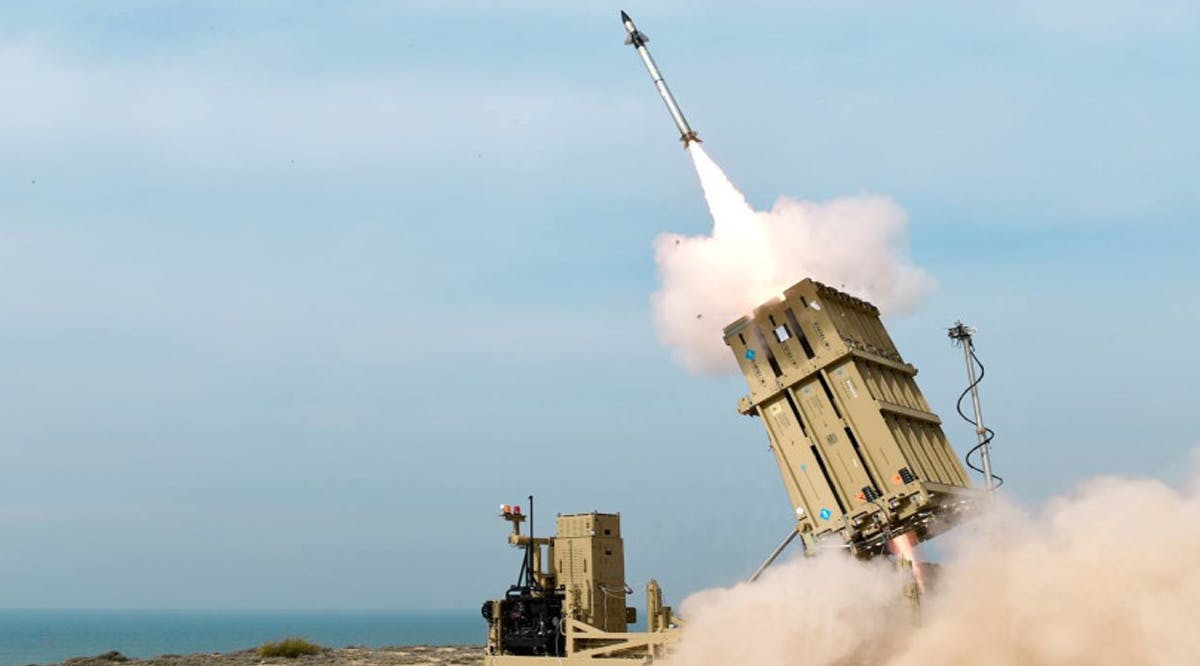 The Many Supporters of Israel
Since the outbreak of the war, there is one country whose support for Israel is unwavering; the Czech Republic stands as a moral beacon whose support for Israel is genuine and deeply rooted.
"They truly hold Israel in high esteem," explains Daniel Maron, Deputy Director General of the European Division at the Foreign Ministry. "These are the Czechs who sent weapons to Israel to assist during the War of Independence."
The United States has also proven their concrete support of Israel; US President Joe Biden has proposed a $14 billion aid package to Israel which includes funds to assemble up to 100 more Iron Dome launchers, significantly expanding the IDF's air defense, American media reported on Tuesday, November 7.
As per the report, citing unidentified US officials, the package would also include funds for some 14,000 interceptors, giving Israel the ability to operate "conservatively, 25 new batteries" across Israel, Wes Rumbaugh, a missile defense analyst at the Center for Strategic and International Studies, said.
Further, in France, more than 180,000 people turned out on Sunday to march against antisemitism, while in Berlin, Germany, on the night marking Kristallnacht, the Brandenburg Gate lit up with a message against antisemitism: "Never Again is Now".
In addition, a new Facebook group "Mothers Against College Antisemitism" has 43K members and counting, and a Jewish billionaire investor and philanthropist, Henry Swieca, quit the board of Columbia Business School, saying that the campus had become unsafe for Jews since the launch of the Israel-Hamas war. (JPost / VFI News)
"God, we thank You for our allies and their substantial support of Israel. We are extremely grateful to You and to those who are eager to assist us during such turbulent times. We pray that these alliances will flourish even more after the war is over."
The suggestions, opinions, and scripture references made by VFI News writers and editors are based on the best information received.

Want to see more from VFI? Follow us on Facebook: https://www.facebook.com/visionforisrael and hit "like" if you like us!