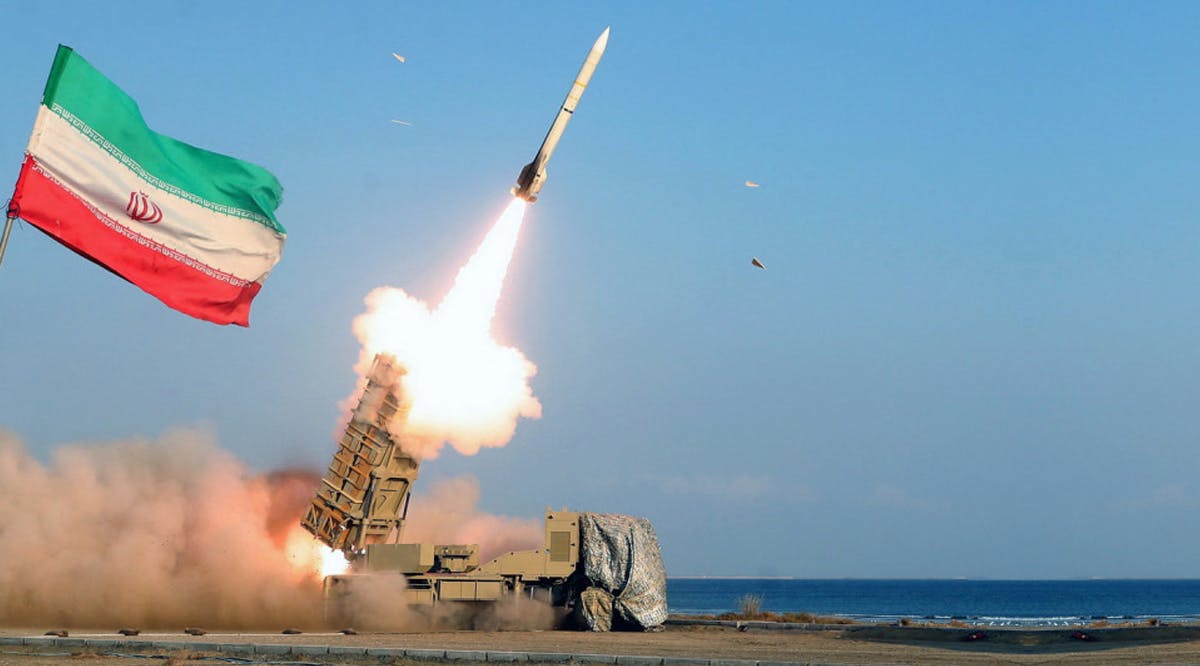 Iran Cuts Military Service, Warns Israel and US of Escalation
Iran on Sunday, October 22, warned Israel and the US of a regional escalation, while cutting its military conscription.
Iran-backed proxies have increased their attacks across the region; in Iraq and Syria, Iranian proxy groups attacked US forces a number of times over the last week, while Hezbollah increased its own attacks on Israel's northern border in the last several days, and Iran-backed Houthis launched drones and cruise missiles over the Red Sea, intercepted by a US warship.
Iran has issued multiple threats against Israel during the last two weeks; for instance, a British renowned news outlet noted that "the war in the Middle East could expand in unpredictable and dangerous ways if Israel further increases its attacks on Gaza," citing a senior diplomat in the UK.
Further, on October 15, Iran warned of an escalation. British media reported at the time that "Iran warned Israel of escalation if it failed to end aggressions against Palestinians, with its foreign minister saying other parties in the region were ready to act."
However, according to Iranian media, Iran on Sunday cut the military service for conscripts by three months. The revised service duration will be determined based on the specific service location and the nature of the assigned missions and "will range from a minimum of 14 months up to a maximum of 21 months in service duration."
Iran's constant warnings stand in contrast to its apparent posture at home. Reducing military service doesn't really broadcast a message of concern about a major conflict. Iran prefers to use its proxies, but it does not seem to believe the conflict will hit home. (JPost / VFI News)
"I will make their hearts so fearful in the lands of their enemies that the sound of a windblown leaf will put them to flight. They will run as though fleeing from the sword, and they will fall, even though no one is pursuing them." - Leviticus 26:36