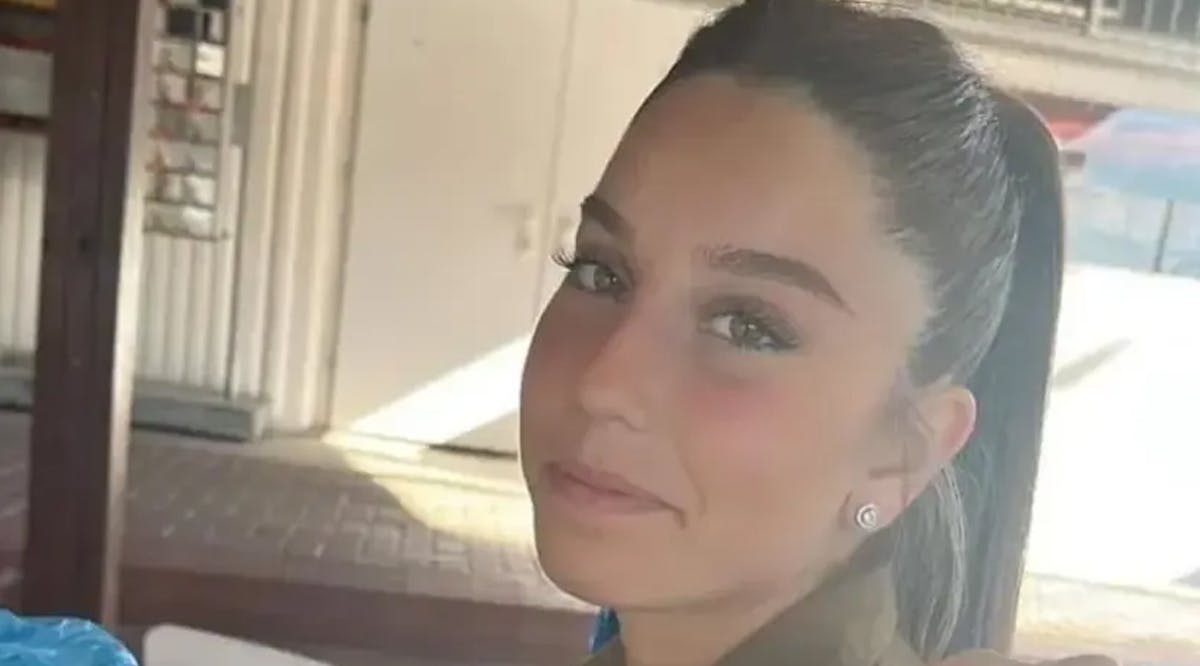 'She Attacked the Terrorists': The Story of Heroism of Late Adar Ben Simon
Second Lieutenant Adar Ben Simon, 20 years old, from Neve Ziv, was a platoon commander in the Home Front Command. She lost her life on Saturday, October 7, when she fearlessly stormed into action to make contact with the infiltrating terrorists at her base.
"Last Saturday, during a routine Shabbat closure at the base, Adar was among the officers leading the rookie course at Zikim. When Adar and her fellow commanders discovered the large number of terrorists infiltrating the base, their immediate priority was to protect the rookies under their command."
"Adar fearlessly engaged in battle, fighting with all her might to eliminate the terrorists and defend her country while ensuring the safety of her soldiers and sacrificing her own life. Together with her comrades, she fought valiantly against overwhelming odds, and thanks to their bravery, almost all the recruits returned home unharmed."
"We are determined to ensure that everyone knows what an incredible hero Adar was, a true Israeli heroine who gave everything for the country she loved so deeply," her relatives added.
"Your death is the death of a hero. I always knew you were brave, fearless like a butterfly to fire," her partner was heard saying during her funeral. (JPost / VFI News)
"God, we pray for the family of the brave Israeli commander, Adar Ben Simon, and we ask that You comfort them. We offer our sincere condolences to anyone who mourns her loss and we trust that her sacrifice was not in vain, but that she will be remembered dearly for the years to come."