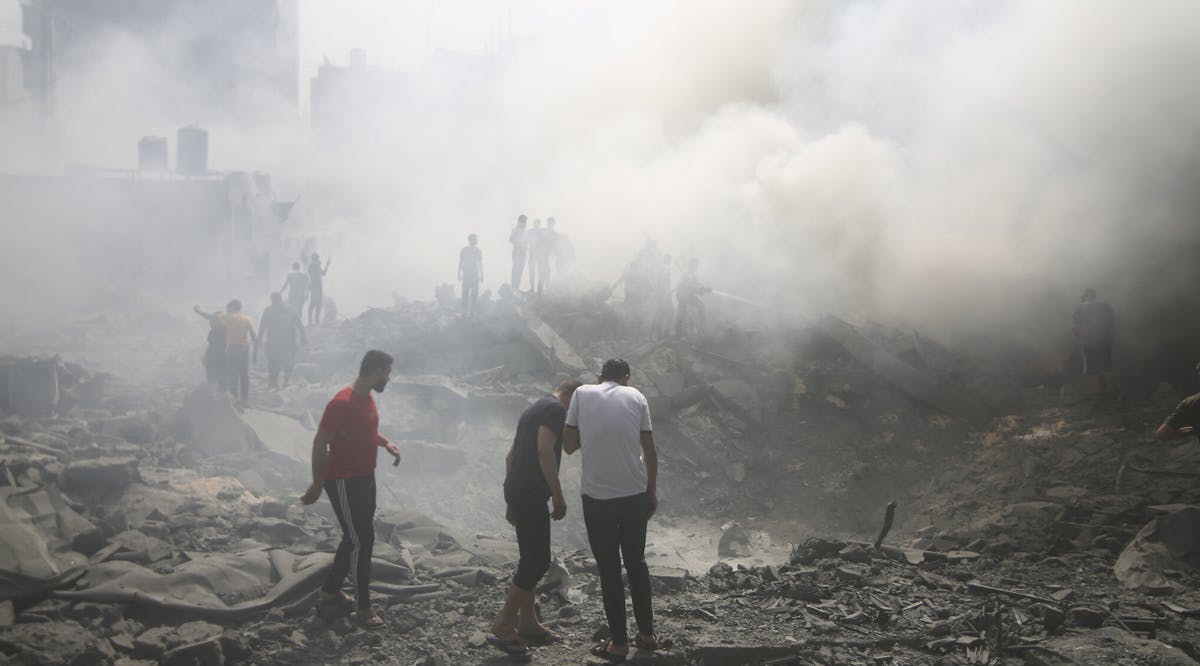 The Impact and Atrocities of the War
While it is now eleven days since the terror group Hamas stormed into Israel from Gaza, details are still emerging about the horrific rampage and the many victims.
Gina Semiatich, a 90-year-old Czech-born Holocaust survivor, was tragically murdered in her home at Kibbutz Kissufim, less than two miles from the Gaza border. According to reports in Israel, Semiatich was dragged from her home shelter by the terrorists and shot in the head in her living room.
Another tragic victim of the attacks has been revealed to be a boy named Eitan. Eitan Kaptisher was celebrating his fifth birthday when he was killed by Hamas gunmen.
Hamas is currently holding 200 hostages, with about 50 more kidnapping victims being held by other "resistance factions and in other places," Hamas' military spokesman said in a televised statement Monday, October 16, according to local media reports.
Further, nearly half a million Israelis have been forced to abandon their homes as a result of the ongoing war with Hamas in southern Israel, and attacks by Hezbollah terrorists in northern Israel, an IDF spokesperson said.
Meanwhile, there are those who applaud the terrorists' actions. One such example is Russell Rickford, a Cornell University professor who was caught on camera telling students that Hamas' terror attack on Israel was "exhilarating", "energizing" and that he himself "was exhilarated". (DM / VFI News)
"God, we extend our deepest sympathy to all the people who faced the terrorists' wrath and viciousness. We pray that You comfort them and ensure their full mental and physical recovery. We also pray for the quick release of the hostages that Hamas has abducted."