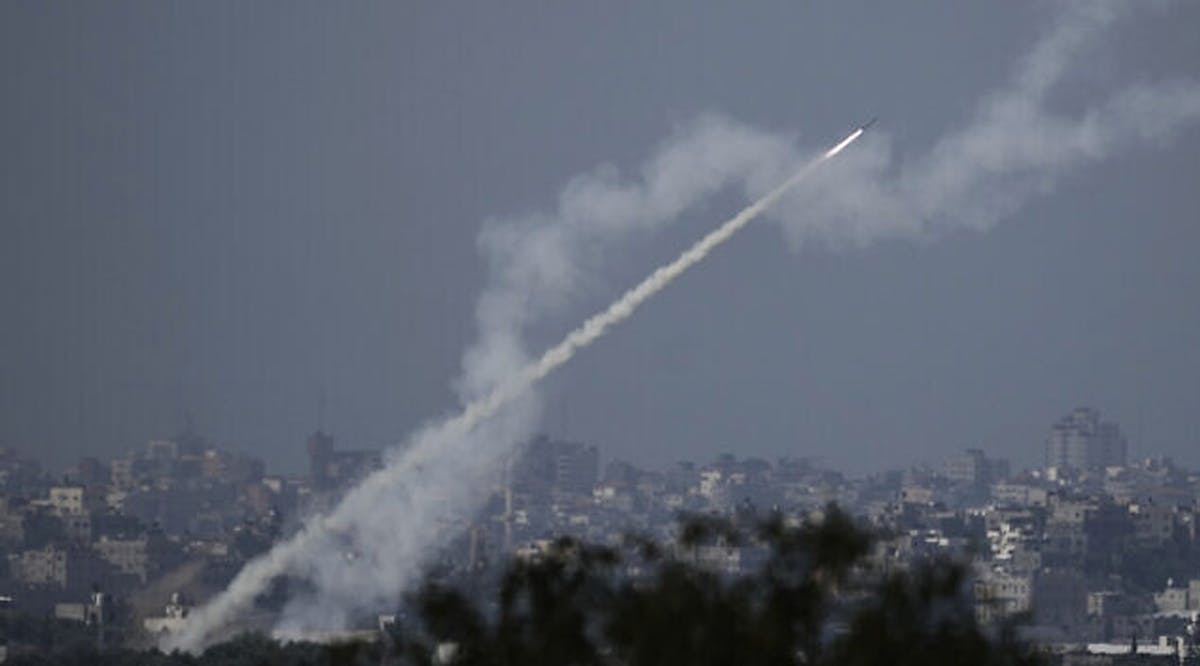 UNRWA Indicates Hamas Stole Supplies from Gaza, Then Walks Back Claim
The United Nations organization that works with Palestinian refugees and their descendants indicated Sunday, October 15, that Hamas authorities had stolen fuel and medical supplies meant for refugees from its premises in Gaza City.
In its original statement, the agency said it had received reports that people claiming they were from the Hamas-run health ministry had loaded the supplies onto trucks. It said that "UNRWA fuel and other types of material are kept for strictly humanitarian purposes — any other use is strongly condemned." Shortly after posting the claim on X, UNRWA deleted the posts. It later asserted that nothing had been looted.
According to the organization, its officials were "compelled to evacuate" UNRWA headquarters in Gaza City on Friday and have since "had no access to the compound and no additional details about the removal of assets."
UNRWA added that cameras monitoring the facility ceased working after being damaged by "blasts from the conflict in previous days."
After UNRWA deleted the posts on X, UN sources and Israeli officials confirmed to Israeli media that the incident did occur. But UNRWA later uploaded fresh tweets claiming otherwise:
"With regards to reports on social media of looting of an UNRWA warehouse," it said, without mentioning the reports had been its own, "UNRWA would like to confirm that no looting has taken place in any of its warehouses in the Gaza Strip." It added: "The images circulating on social media were of a movement of basic medical supplies from the UNRWA warehouse to health partners." (TOI / VFI News)
"Destructive forces are at work in the city; threats and lies never leave its streets." - Psalm 55:11