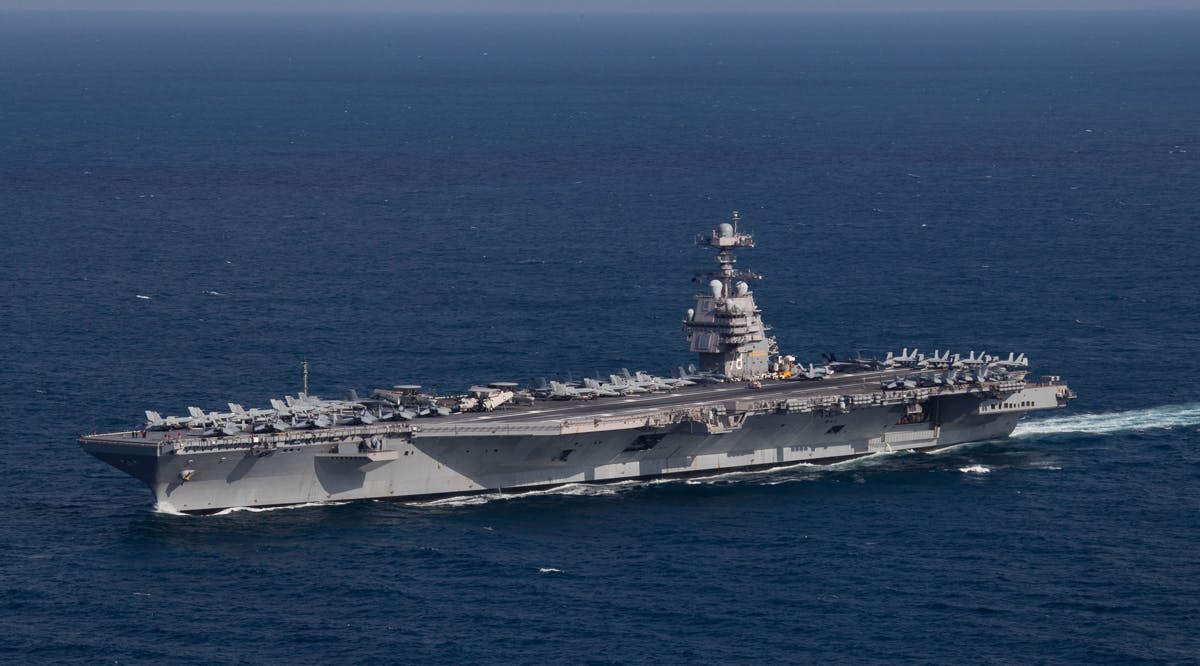 US Department of Defense Issues 'Be Ready to Deploy' Orders, Biden Lands in Israel
U.S. Secretary of Defense Lloyd Austin put a significant number of U.S. troops on stand-by to "be ready to deploy," over the weekend, though officials say the U.S. role would not be for combat.
A U.S. official confirmed with American media that Austin issued orders to 2,000 troops that they should be ready to be deployed to the Eastern Mediterranean within 24 hours of receiving an order.
Specifically, top officials say troops would be sent to advise and provide medical support to Israeli forces. The order is less of a deterrence posture but instead appears to be a more direct support role for the defense of Israel if needed.
Meanwhile, President Joe Biden landed in Israel Wednesday morning, October 18, as he demonstrated the United States' commitment to the Middle Eastern country devastated by the Hamas terrorist attack.
Biden previously said his trip was "to stand in solidarity in the face of Hamas's brutal terrorist attack and to consult on next steps." "I wanted to be here today for a simple reason. I wanted the people of Israel, the people of the world, to know where the United States stands," Biden said Wednesday.
Another supporter of Israel, former boxing champion Floyd Mayweather, is taking concrete action to support the Israeli Defense Forces and has reportedly decided to send his private plane to Israel, laden with provisions such as food, protective vests, and other critical supplies for IDF personnel. (FN / VFI News)
"Rise up; this matter is in your hands. We will support you, so take courage and do it." - Ezra 10:4