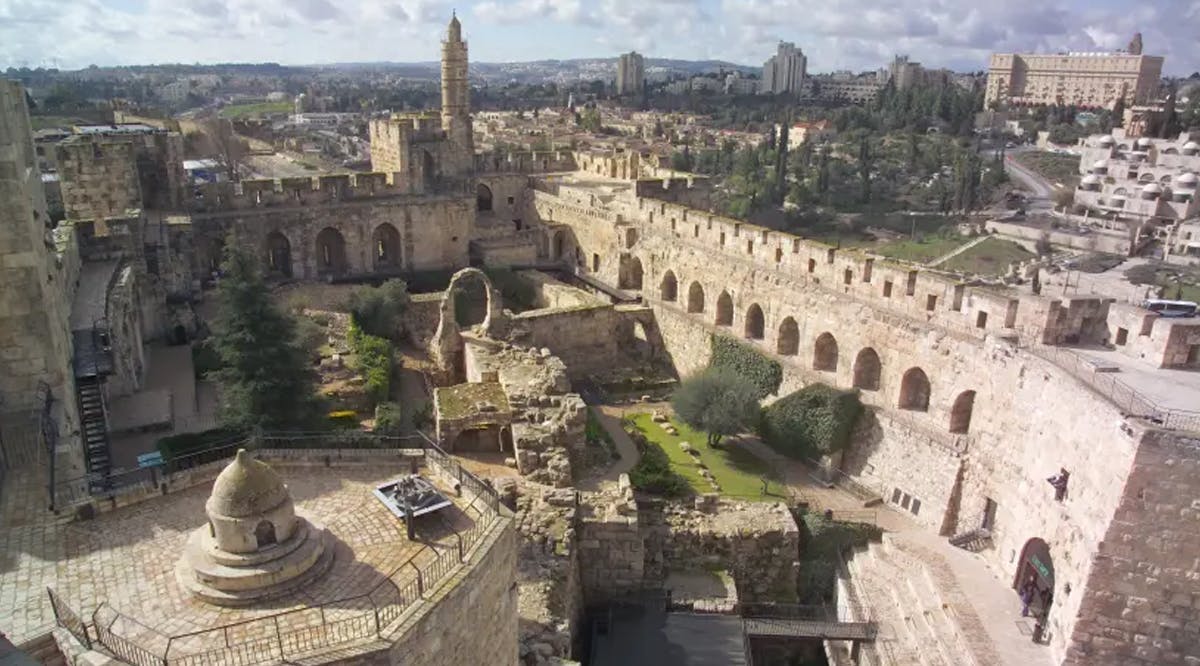 Jerusalem's Tower of David Named One of 'World's Greatest Places' by TIME
Ahead of the Tower of David Jerusalem Museum's grand reopening in June 2023, TIME Magazine revealed that the institution has earned a spot on its third annual list of World's Greatest Places.
"The locations must be enthralling, exciting, and often new or advanced to meet the criteria for TIME." The historic Jerusalem icon boasts a 360-degree view of the city and has been listed as one of the 50 important places to explore around the world.
This prestigious title comes at an exciting time for the museum, given that it will re-open to the public on June 1, 2023, after a three-year, $50 million renewal and conservation project that has greatly transformed each visitor's experience.
10 new exhibition galleries, with a combination of state-of-the-art technology and ancient artifacts to share ancient tales of Jerusalem, have been added.
A new multi-level entrance pavilion will be set up to welcome visitors at the Jaffa Gate entrance to the Old City, complete with a coffee shop. (JPost / VFI News)
"God, we thank You for continually uplifting your people and helping them achieve multiple successes. We trust that even more accomplishments are in store for Israel and its citizens."
The suggestions, opinions, and scripture references made by VFI News writers and editors are based on the best information received.

Want to see more from VFI? Follow us on Facebook: https://www.facebook.com/visionforisrael and hit "like" if you like us!