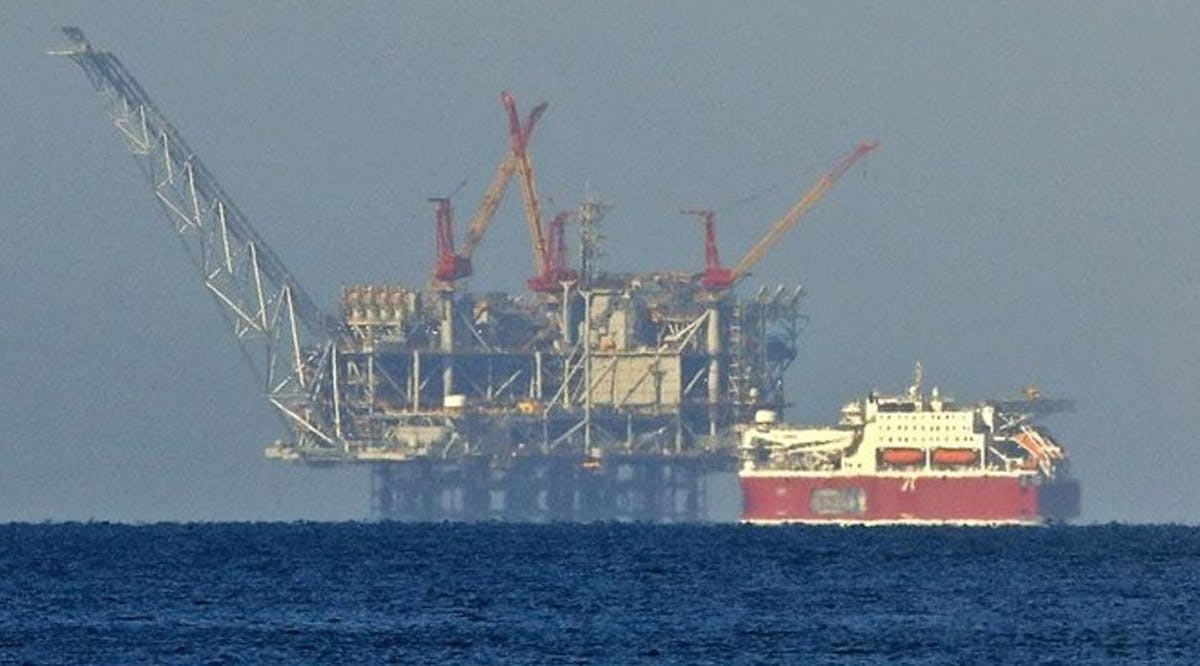 Chevron Says It Discovered 'Significant' Natural Gas Find off Egypt's Coast
US energy giant Chevron, which operates Israel's Tamar and Leviathan gas fields off the Mediterranean coast, announced on Sunday, January 15, that it made a "significant" new gas discovery in an Egyptian offshore field.
"Chevron is encouraged and excited by the success of this first exploration well which encountered high-quality reservoirs and follows from Chevron's entry into the Egyptian upstream sector in 2020," said Clay Neff, president of Chevron International Exploration and Production.
"The Eastern Mediterranean has abundant energy resources, and their development is driving strategic collaboration in the region."
The new gas discovery is located at the Nargis-1 exploration well, which is part of Egypt's 1,800 square kilometers Nargis Offshore Area concession. With a 45% working interest, Chevron is the operator of the concession.
The Middle East Economic Survey reported in December that the size of the new well was 3.5 trillion cubic feet of gas. "The Nargis-1 well encountered approximately 200 net feet (61 m) of Miocene and Oligocene gas bearing sandstones and was drilled in 1,014 feet (309 m) of water by the Stena Forth drillship," Chevron said in a statement. (TOI / VFI News)
"With me are riches and honor, enduring wealth and prosperity." - Proverbs 8:18