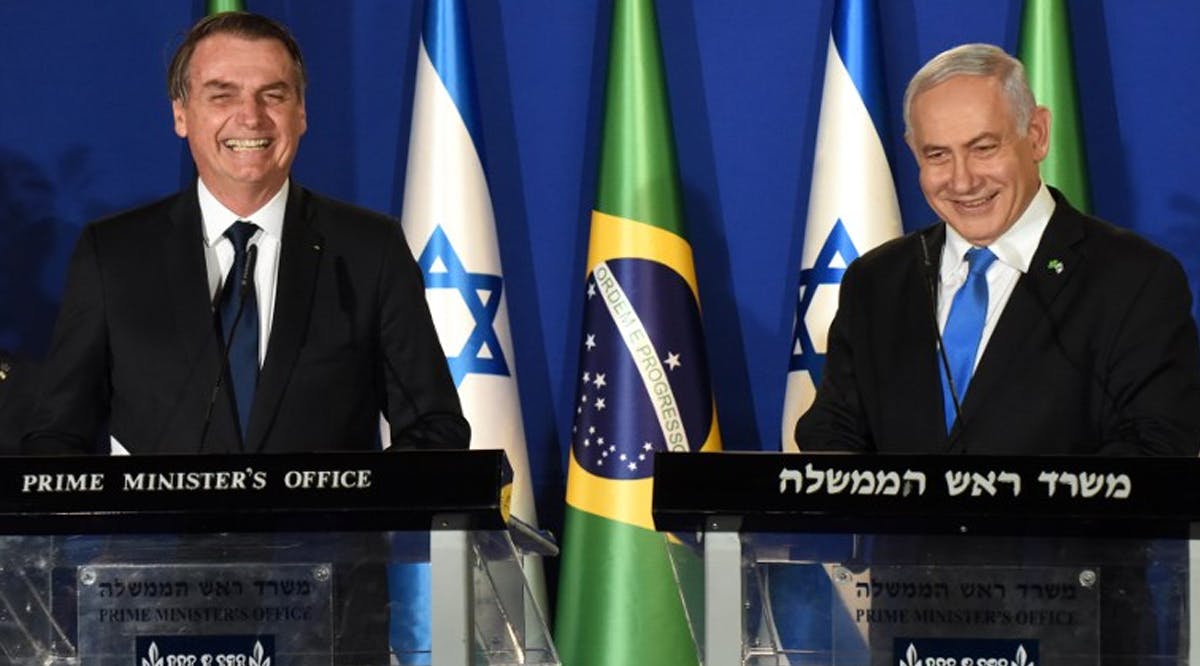 Brazil Fires Pro-Bolsonaro Ambassador to Israel, as Part of Wider Shake-up
Brazil's Foreign Minister Mauro Vieira has fired his country's envoy to Israel, apparently as part of a wider shake-up following the ousting of president Jair Bolsonaro and the subsequent storming of parliament by his supporters.
Gerson Menandro Garcia de Freitas — a retired general — was appointed ambassador to Israel by Bolsonaro in 2020, reportedly with the aim of boosting security cooperation between the two countries.
Vieira also removed Brazil's ambassador to the US and the consul-general in New York from their posts. According to American media, newly inaugurated Brazilian President Luiz Inacio Lula da Silva has vowed to take a more "balanced and traditional" approach to the Israeli-Palestinian conflict than his predecessor.
On Saturday, January 7, hundreds of supporters of far-right ex-president Bolsonaro stormed Congress, the presidential palace and the Supreme Court in what da Silva condemned as a "fascist" attack. Bolsonaro fled to Florida after he lost the election.
An outspoken supporter of Israel, Bolsonaro cultivated close ties with Prime Minister Benjamin Netanyahu and was seen as one of his key international allies. (TOI / VFI News)
"Whoever would foster love covers over an offense, but whoever repeats the matter separates close friends." - Proverbs 17:9