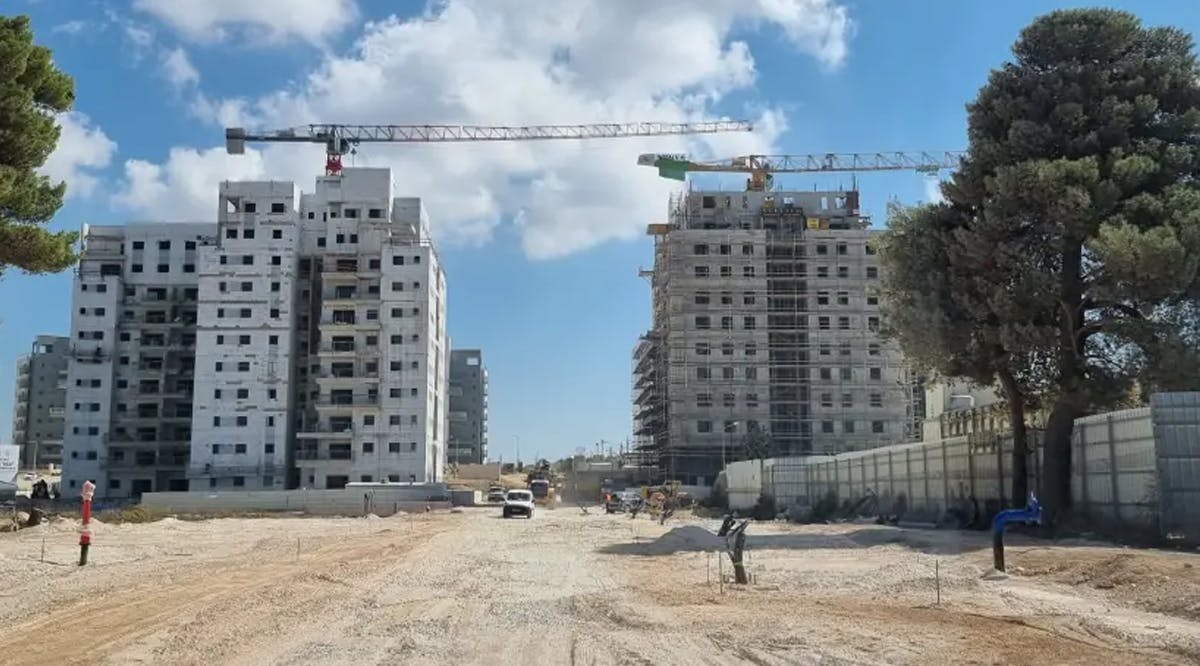 European Nations Tell Israel: Do Not Build New West Bank Housing Units
Israel must not build the more than 4,000 settler homes, plans for which were advanced this week, fourteen European nations said in a joint statement they issued on Friday, May 13.
"We are deeply concerned by the decision of the Israeli Higher Planning Council to advance plans for the construction of more than 4,000 housing units in the West Bank," the countries said. "We urge the Israeli authorities to reverse this decision," they added.
"The new housing units would constitute an additional obstacle to the two-state solution. Israeli settlements are in clear violation of international law and stand in the way of a just, lasting and comprehensive peace between Israelis and Palestinians," they added. They also spoke out against Israeli demolitions of illegal Palestinian homes, including potentially pending evictions in an area of the South Hebron Hills known as Masafer Yatta.
The countries that signed the statement authored by France were: Belgium, Denmark, Finland, Germany, Greece, Ireland, Italy, Luxembourg, Malta, the Netherlands, Norway, Spain and Sweden. All the countries mentioned, save for Norway, are European Union members.
The Higher Planning Council for Judea and Samaria met on Thursday to advance the plans. The left-wing NGO Peace Now counted the number of homes involved. It said that plans for 4,427 settler homes were advanced or approved, including two outposts, a hotel, a conservation area and two industrial parks. (JPost / VFI News)