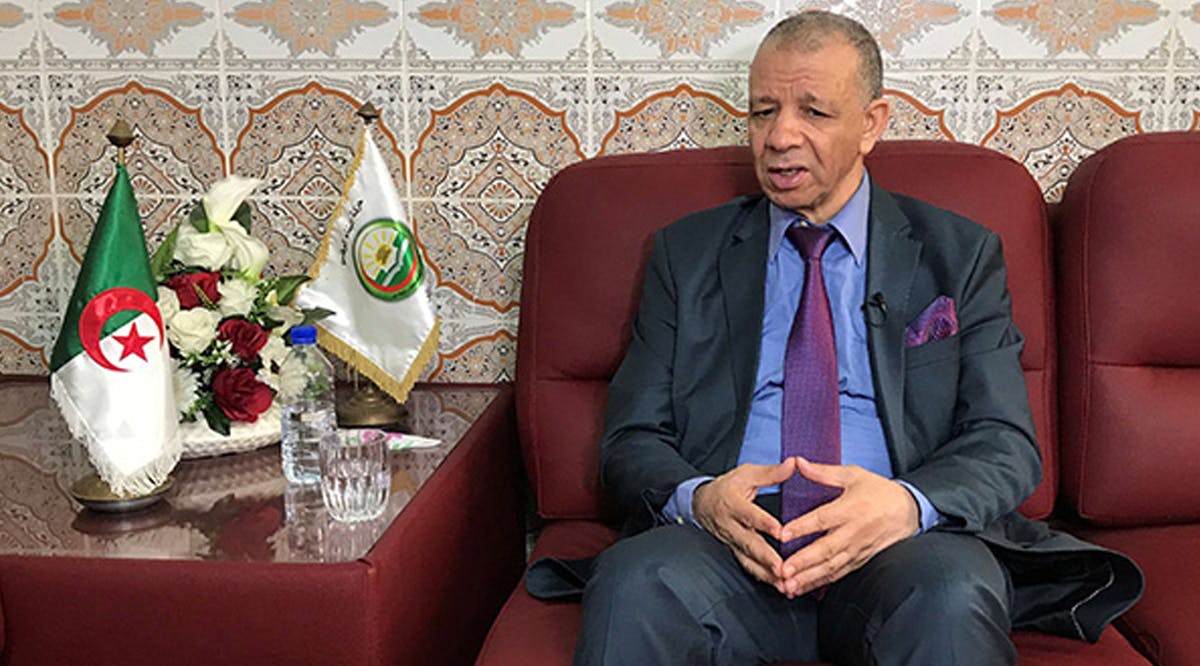 Former Algerian Minister Claims: Tunisia Planning to Normalize Ties with Israel
Former Algerian minister Abdelkader Bengrina claimed on Sunday, August 13, that Tunisia is planning to normalize ties with Israel.
Algeria should "keep a watchful eye" on Tunisia after several visits were made to the country by representatives of Israel that come in line with normalization efforts, said Bengrina during a press conference.
Bengrina added that the Israeli visits made to Algeria's neighbor are expected to produce a normalization deal between "the occupation" and Tunisia in the "coming days", and stressed that such a deal would force Algeria into a state of insecurity and instability.
Despite his comments, there are no indications that Tunisia and Israel are close to normalizing ties. Earlier this month, in fact, the Tunisian parliament announced that a committee had started looking into introducing a draft law that would criminalize acts of normalization with Israel.
Tunisia, like most Arab countries, does not have diplomatic relations with Israel. After several Arab countries normalized ties with Israel in 2020 as part of the Abraham Accords, Tunisia reiterated it is not interested in establishing diplomatic relations with Israel and that its position will not be affected by any international changes. (INN / VFI News)
"In peace I will lie down and sleep, for you alone, Lord, make me dwell in safety." - Psalm 4:8
The suggestions, opinions, and scripture references made by VFI News writers and editors are based on the best information received.

Want to see more from VFI? Follow us on Facebook: https://www.facebook.com/visionforisrael and hit "like" if you like us!