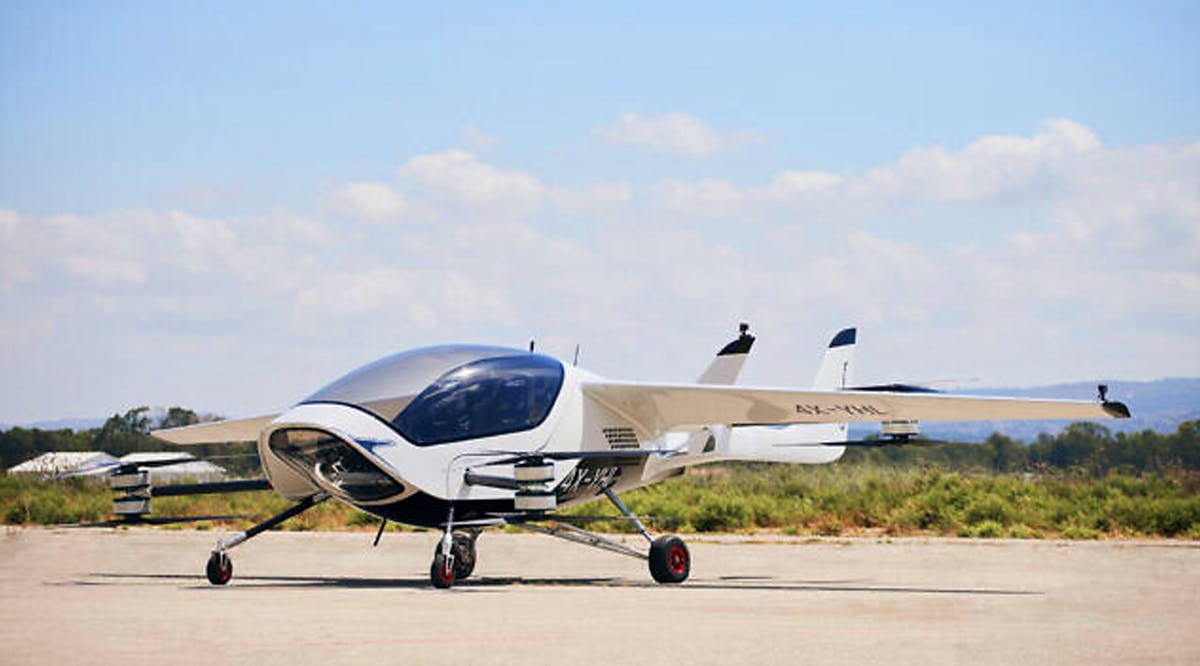 Liftoff: Israeli Startup's 'Flying Car' Aces First Test
An Israeli startup that is developing a "flying" vehicle, an electric vertical takeoff and landing (eVTOL) aircraft for individual consumers, said its prototype aircraft successfully completed a first hover test with regulators recently, setting the company on a path for further flight certification.
Pardes Hanna-based startup AIR began accepting pre-orders for its AIR ONE aircraft, an all-electric two-seater eVTOL, last October after unveiling the first designs for the consumer market.
The aircraft, according to the company, offers a range of 110 miles (177 km) on a single charge at speeds of up to 155 miles (250 km) per hour, with a flight time of one hour. It has collapsible wings for easy parking and the ability to take off from or land on any flat surface, the company says.
The AIR ONE already has an airworthiness certificate, and a permit to operate an aircraft in flight, and in June embarked on a hover test that saw the full-scale prototype take flight above the green fields of Kibbutz Megiddo in northern Israel, under the supervision of the Civil Aviation Authority. (TOI / VFI News)