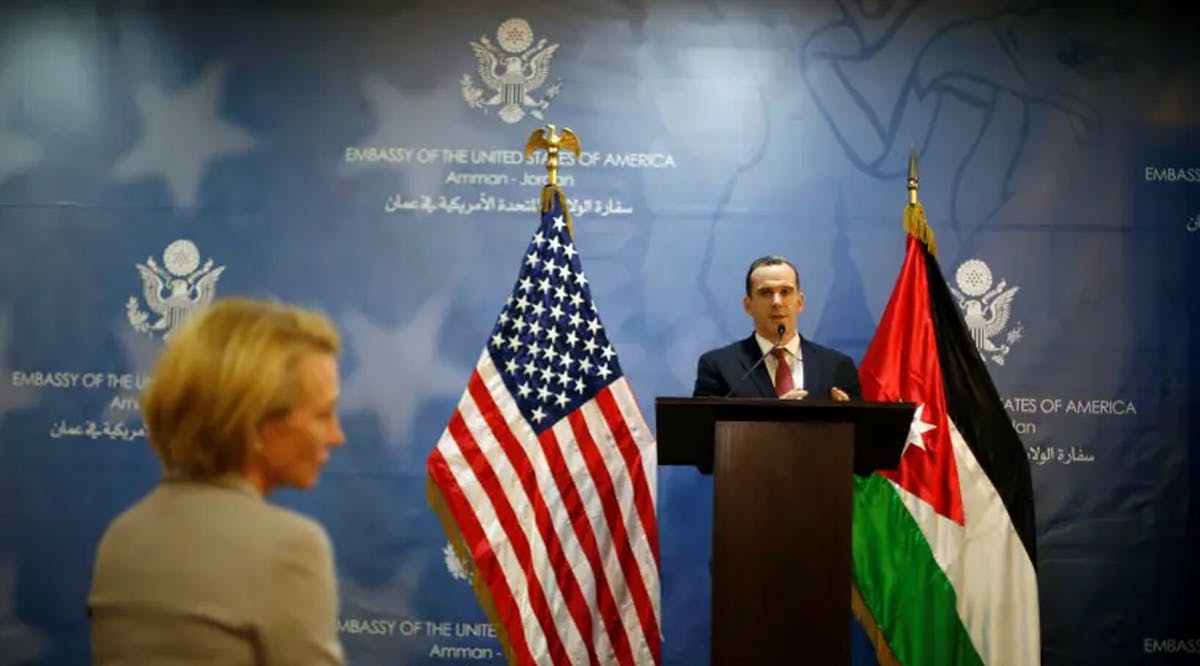 Iran Must Answer to IAEA Probe, US Says
Iran must respond to the International Atomic Energy Agency's probe against it, US State Department spokesman Ned Price said in a statement that could complicate a quick conclusion of an Iran deal.
"Iran needs to answer the IAEA's questions," Price told reporters in Washington. "Our position [on this] is not going to change, regardless of where we express it, in the text of an understanding on a mutual return to full implementation of the Joint Comprehensive Plan of Action [the Iran deal], in public or elsewhere," he added.
"We will not take one day longer than necessary to provide our response," Price said, noting that the US would have accepted a text done in March, but Iran had rejected it.
Price dismissed criticism against a return to the deal, noting that since the Trump administration exited the deal in 2018, the Iranian threat had grown rather than diminished. It is not possible to curb Iran's nuclear ambitions solely through economic sanctions, he said. (JPost / VFI News)
"You will hear of wars and rumors of wars, but see to it that you are not alarmed. Such things must happen, but the end is still to come." - Matthew 24:6