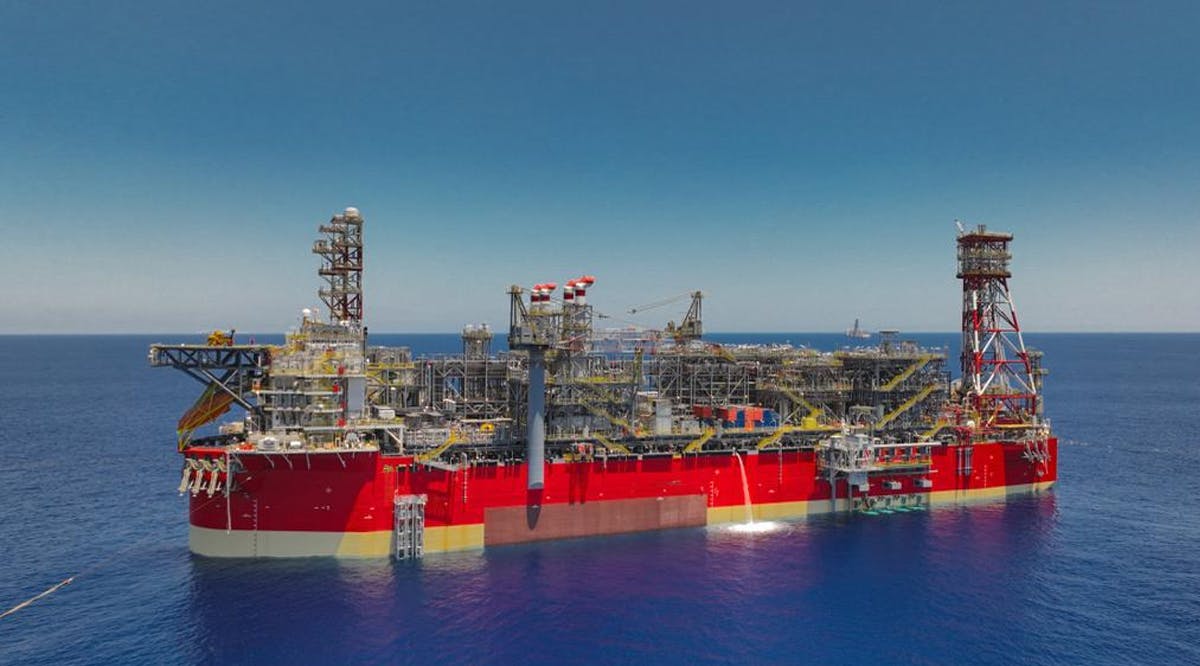 Israel and Lebanon Close to an Agreement on Maritime Border Dispute
A final agreement in the maritime border negotiations between Israel and Lebanon over the dispute surrounding the Karish gas field could be signed as early as next month, Israeli officials assessed on Monday, August 22.
Russian state-owned media outlet reported last week that the two Middle East neighbors are closing in on an agreement that would see their maritime border clearly defined.
According to the report, a Lebanese source confirmed that an agreement is very close, adding that they will soon announce it to US mediator Amos Hochstein. This is despite threats made recently by Hezbollah chief Hassan Nasrallah.
Energy Minister Karin Elharrar claimed earlier this month that Jerusalem made a serious offer to Beirut, hoping to successfully bring maritime border talks to an end. "I call on Lebanon to take what is a very significant step for them towards becoming a country that produces gas, in order to solve their economic and energy crisis," Elharrar added. (JPost / VFI News)
"God, we ask that you assist us in maintaining peace with our neighbors, and in having good diplomatic relations in general."